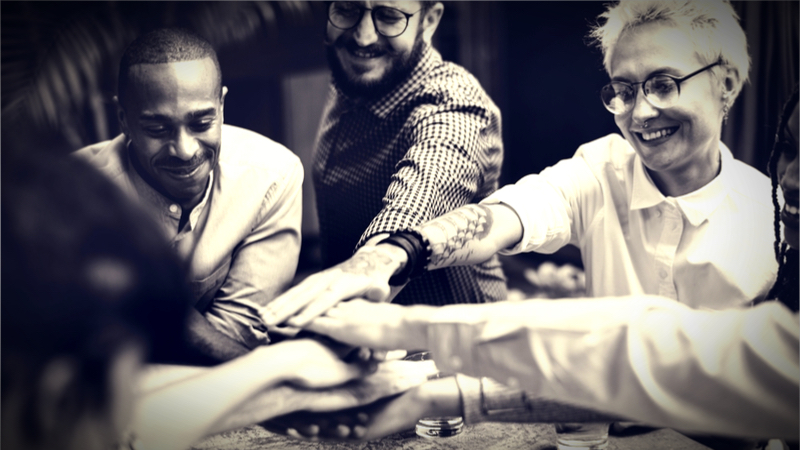 What is Giving Compass?
We connect donors to learning resources and ways to support community-led solutions. Learn more about us.
---
Up until five years ago, Tanya Anderson's definition of 'philanthropy' was straight forward: to give money. It might have been her career in finance that had something to do with it. The night she changed her mind, though, was the night she attended one of SVP's new Partner receptions.
The SVP approach that won Tanya over was the opportunity to go beyond writing a check. At SVP she would be able to both volunteer her professional skills to those on the ground working with the community and connect with other professionals to create sound financial systems for non-profits.
But even with its powerful approach of students teaching students and the progress, it was making on young readers, the organization was struggling to build an effective financial reserve. If anything were to happen — an economic downturn, a change in their partnerships with other organizations — they were at risk of not continuing. Tanya saw an opportunity to provide solutions.
"I think I've been able to live the reality of the SVP model working," she explains. "I knew the kind of person I was in terms of how I wanted to be a philanthropist and give back. I happened to meet an organization called SVP that matched those values... I've helped numerous organizations doing the work I do through SVP and it works."
---