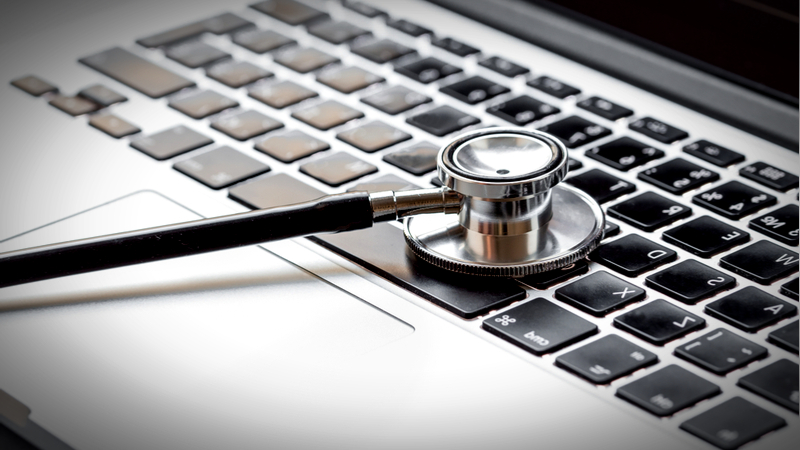 What is Giving Compass?
We connect donors to learning resources and ways to support community-led solutions. Learn more about us.
---
This diagnostic survey presents 31 statements that relate to five core processes of leadership development and succession planning. Its purpose is to help nonprofit organizations better understand the processes they are strong in and those that might need improvement in helping develop their future leaders.
According to a Bridgespan Group survey of more than 150 nonprofit leadership teams, leadership development and succession planning for senior leader positions is the single greatest organizational weakness nonprofits face. To help address this challenge, we have developed a free diagnostic survey to help leaders understand where their organizations are strong – and what can be improved.
Take the survey, receive a report to see how your organization compares to others, and jumpstart your thinking on what successful leadership development could look like in your organization.
---