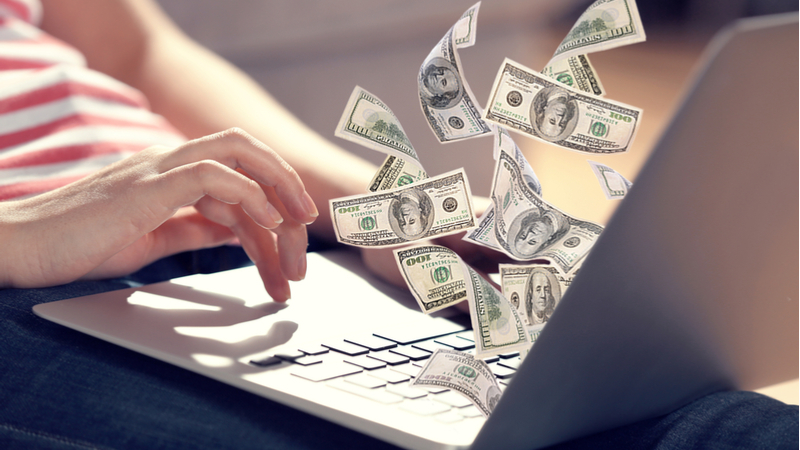 Giving Compass' Take:
Nell Edgington discusses the details of true program costs, giving some advice on how organizations can drill down and communicate financial realities better.
In what ways can we contribute to smarter cost analysis in the nonprofit sector? It starts with the willingness to provide resources where they matter the most.
Learn more about the full costs of nonprofits.
---
What is Giving Compass?
We connect donors to learning resources and ways to support community-led solutions. Learn more about us.
---
There was an historic victory in the battle to rid the nonprofit sector of the Overhead Myth. The federal Office of Management and Budget adopted new Uniform Guidance rules that when any local, state or federal agency contracts with a nonprofit at least 10% of the contract must fund the nonprofit's administrative costs (what the government calls "indirect costs").
This is huge because nonprofit leaders report (here and here) that government contracts rarely fund even 10% of indirect costs and many times closer to 0%. While this is a big step forward, there is still much work to do in getting nonprofits the money they need to fund the full costs of their work.
The sector is so underfunded largely because we have taught nonprofit leaders that they should keep their indirect costs as low as possible. This is such a ridiculous shackle to put on the sector.
So nonprofits and funders must move to a place where we are funding the full costs of effective operations. But that won't happen overnight. In fact, it requires that nonprofit leaders do four key things:
Calculate the Full Costs of Each Program
Articulate Those Costs to Funders
Analyze Your Overall Program Mix
Stop Selling Your Nonprofit Short
Read the full article about finding out the real costs of programs by Nell Edgington at Social Velocity.
---