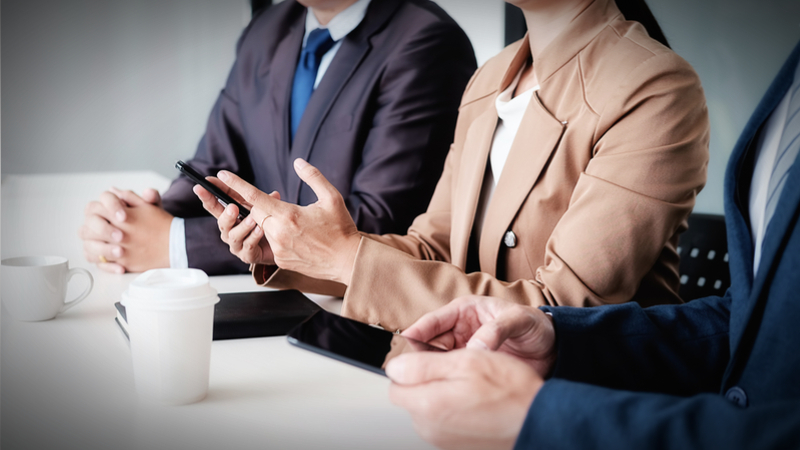 What is Giving Compass?
We connect donors to learning resources and ways to support community-led solutions. Learn more about us.
---
This arrangement compromises the ability of a board to hold an executive director accountable. It is based on a for-profit model, where board members are duty-bound to represent stockholders. Because officers and directors of corporations are also stockholders, theoretically there is no problem with a CEO being a board member. However, a nonprofit's board has a fiduciary duty to its beneficiaries.
I believe that a healthy dialogue between board and staff is the best way to discern the best interests of the unrepresented beneficiaries. A nonprofit CEO sitting on his or her own board, in my opinion, stifles give and take. In a spirit of collegiality, board members would tend to defer to the CEO. I also suspect the practice tends to inflate executive compensation.
---