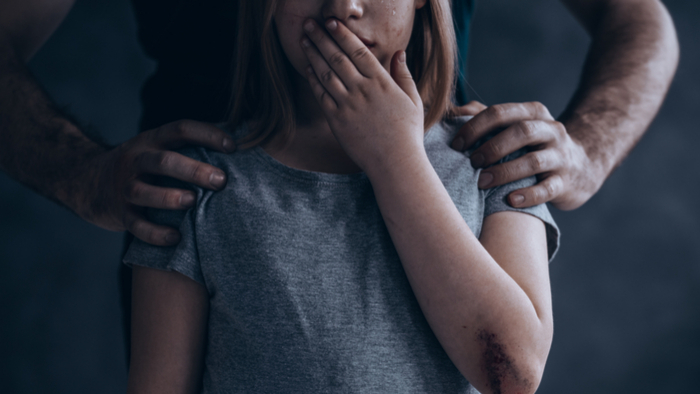 What is Giving Compass?
We connect donors to learning resources and ways to support community-led solutions. Learn more about us.
---
Giving Compass' Take:
• The Child Victims Act, which finally got passed in New York, raises the statute of limitations for civil actions and extends the criminal statute of limitation for child sex abusers. 
• How can policymakers support more programs and organizations working to help child abuse victims? What resources in your community could be better leveraged to support? 
• Here's an article on how to support those who are working on child abuse cases. 
---
After more than a decade of trying, New York legislators on Monday finally passed the Child Victims Act to bolster protections for child sex abuse survivors.
The state Senate unanimously passed the bill and the state Assembly followed with a bipartisan vote of 130-3. The measure now goes to Gov. Andrew Cuomo, who will sign it into law.
The legislation extends the criminal statute of limitation for child sex abuse offenses by allowing victims until they are 28 to pursue felony charges and age 25 for misdemeanor charges. This is a change from existing state law, which gives victims five years after their 18th birthday to press charges.
Read the full article about child abuse victims getting more time to sue abusers by Robert Harding at Governing Magazine

---