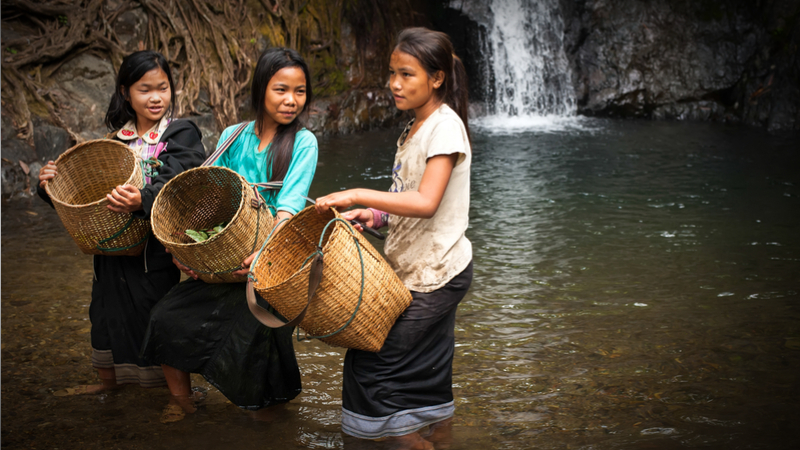 What is Giving Compass?
We connect donors to learning resources and ways to support community-led solutions. Learn more about us.
---
As part of our "Americans in the UN" project to share the stories of Americans who work for the United Nations, we talked to Chris Boian, who was born on the Fort Sill Army Base in Oklahoma and grew up outside of Denver, Colorado. He serves as a spokesperson for the UN Refugee Agency (UNHCR) in Washington, D.C. Boian joined UNHCR after working in journalism for approximately 30 years, mostly overseas covering international news including the collapse of the Soviet Union and the Gulf War.
When Americans see firsthand the work that UN agencies do – really drill down and understand it – they see there's no contradiction between what my peers and friends in Colorado or elsewhere in the United States value and what the UN Refugee Agency is doing to help refugees from, for example, Syria or the Democratic Republic of Congo.
Chris Bolan: One thing that surprises some of them is that there are Americans working for the UN at all. Some Americans tend to think of the UN as something essentially 'foreign,' perhaps because it is really the only organization of its kind and one that is mandated to give a seat at the table to pretty much all countries, all peoples, and all points of view. The thing is, this global inclusiveness is also a direct reflection of, among others, bedrock American values, American ideals, American planning, and American action in support of a better world and peace among people.
---