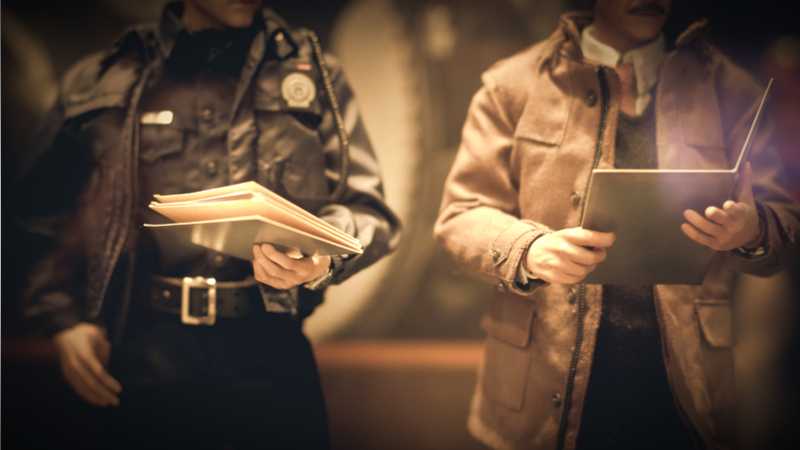 Giving Compass' Take:
This article discusses the act of information transparency and the access needs for it within today's society.
---
What is Giving Compass?
We connect donors to learning resources and ways to support community-led solutions. Learn more about us.
---
 NPQ has written before about the Invisible Institute, one of a new wave of specialized journalism sites whose missions are ever more clearly a core element of an active civil society.
A year and a half later, in line with its distinctive mission, the Institute is reporting that local journalists have filed a Freedom of Information Act lawsuit against the Chicago Police Department for refusing to release public records.
"We have learned too many times that a lack of transparency into the Chicago Police Department leads to unconstitutional policing and violations of civil rights," said attorney Matthew Topic of Loevy & Loevy. "While novel forms of policing like this aren't necessarily bad, it's crucial that the public know how these lists are generated and whether they result in discrimination and civil rights violations."
---