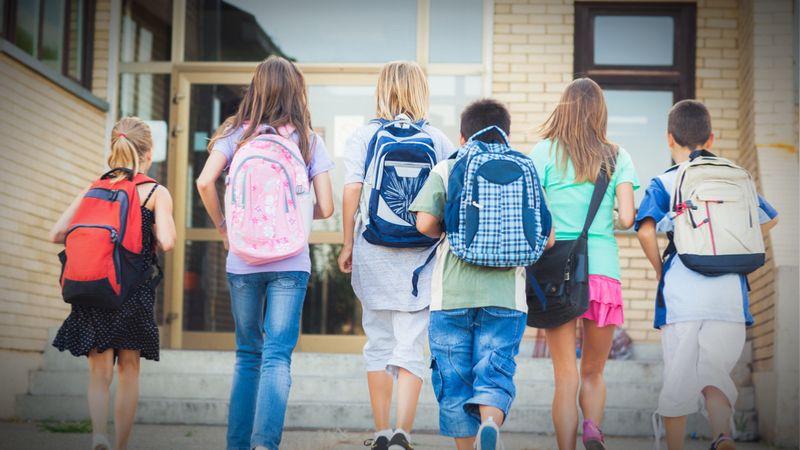 What is Giving Compass?
We connect donors to learning resources and ways to support community-led solutions. Learn more about us.
---
Try skipping the $5 coffees this week and instead spread that back-to-school spirit of excitement that I know, deep down, you remember as an elementary schooler. The charities and organizations below are fighting to provide quality education and after-school programs to children, adults, and communities that are underserved and underrepresented.
PROLITERACY
About 800 million adults (36 million in the United States alone) struggle with reading and writing. This translates to struggles in other areas of life, particularly employment (i.e. reading a job application).
ProLiteracy is an awesome membership organization that believes a "safer, stronger, and more sustainable society starts with an educated adult population." They support 1,000 membership programs that offer adult literacy instruction, as well advocate for awareness, provide their instructors with professional development, and publish over 400 print and digital resource tools for tutors and students.
GEMS – GIRLS EDUCATION & MENTORING SERVICES
GEMS is committed to not only ending commercial sexual exploitation and domestic trafficking but also empowering the victims of the industry to reach their full potential through mentorships and education.
The wide spectrum of services GEMS provides range from direct intervention and holistic healing for victims, to advocacy, to prevention and outreach curriculums. GEMS offers the Educational Initiative Program, which mentors victims of sexual exploitation as they work to graduate from their GED, high school, college, or trade school programs.
AFTER-SCHOOL ALL-STARS
More than 15 million kids are on their own after school, and more than 1 million of those kids are in grades K-5. The After-School All-Stars partners with Title 1 schools to create quality afterschool programs that not only keep kids safe and promote community but also improve academic performance and student well-being.
ASAS is focused specifically on middle-school students, a community they believe is underserved when it comes to afterschool programs. Their programs help students become more active and healthy (see the "Sports as a Hook" program), prepares middle-schoolers for high school and beyond (see the "We are Ready" program), educates students on self-sufficiency and finances (see the "C.E.O." program), and encourages students to be leaders in their community (see the "Life Service Action" program).
---