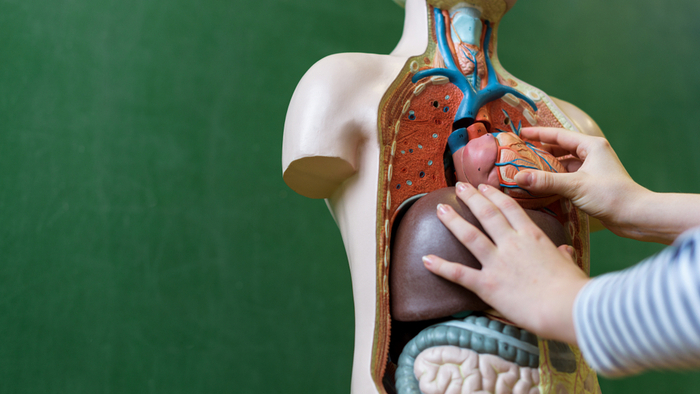 What is Giving Compass?
We connect donors to learning resources and ways to support community-led solutions. Learn more about us.
---
Giving Compass' Take:
• Getting Smart reports on a high school in Albuquerque, NM, that prepares young people for careers in the healthcare industry.
• Should more funding go toward small, project-based training schools like this one? 
• Here's another case study on how high-quality project-based learning works.
---
Imagine a health high school that is not just a talent pipeline but an advocacy organization for a healthier community. Imagine a health high school that asks providers for input on projects of current community significance.
Health Leadership High School in Albuquerque is a small school for students not well served by traditional schools. The hands on, community connected, project-based school prepares young people to become successful leaders in the healthcare industry.
"We don't have classes," said Executive Director Blanca López. "We have projects. Most students work on three per day. It's the main focus of the school."
Each summer the staff solicits project ideas from community health providers. Community Engagement Director, Moneka Stevens, leads the effort to engage all the health care providers in the city to propose projects.
Read the full article about health leadership high by Tom Vander Ark at Getting Smart.

---