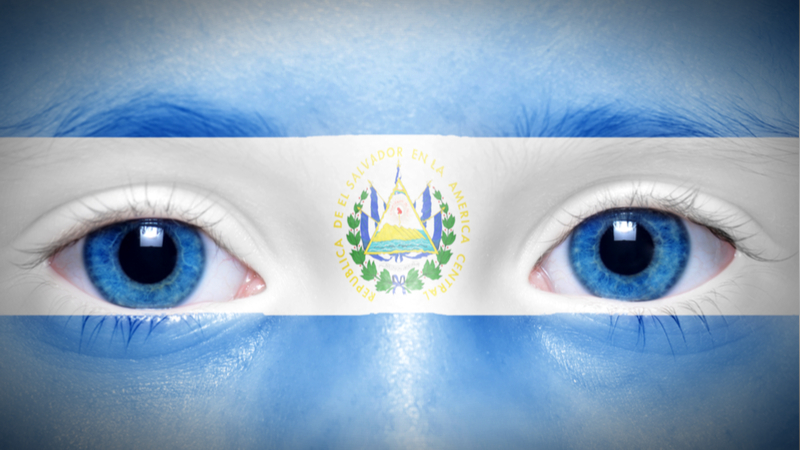 What is Giving Compass?
We connect donors to learning resources and ways to support community-led solutions. Learn more about us.
---
Giving Compass' Take:
• Morena Herrera details her work as a women's human rights leader fighting against unjust female sexual and reproductive laws in El Salvador. 
• How can women leaders around the world collaborate on how best to fight gender inequality and laws that are harmful to women? How do female giving circles in the U.S. address female issues at a global scale?
• Read more about other examples of when women took on the law and won. 
---
Morena Herrera, a leader of  the Salvadoran women's human rights and feminist movements, knows what it's like to stand up for women in a country with some of the most draconian laws regarding female sexual and reproductive decisions.
There are lots of fatalistic and individualistic outlooks nowadays. But I come from a generation that doesn't have that mentality. From a young age, the conviction that we can change things, by joining with others, and overcome injustices has given my life meaning.
Whether in El Salvador or beyond, Herrera advocates global acceptance for human rights. And, in doing so, she gives tirelessly.
In her current work and in each of her past activist roles—as a leftist guerrilla in El Salvador´s civil war, a National Assembly Alternate, a San Salvador Municipal Board Member, and various civil society posts—Herrera has dedicated her life to promoting gender equality and social justice in El Salvador, as well as Central America.
That, in turn, has led Herrera to fight against overly restrictive abortion laws, which disproportionately affect underserved women in El Salvador, including those living in poverty. In 1998, El Salvador removed exceptions that had allowed abortions in cases of rape, incest, when the mother's life is at risk, and when the fetus did not develop properly. Chile, Nicaragua, Honduras, Haiti, Suriname, Andorra, Malta and the Vatican also have total abortion bans.
As the head of the Citizens' Coalition for the Decriminalization of Abortion, Herrera and her team help defend at-risk women and girls and to highlight the government's failure to comply with U.N. conventions and international treaties that recognize reproductive rights as human rights.
Read the source article about Morena Herrera at Hispanics in Philanthropy
---