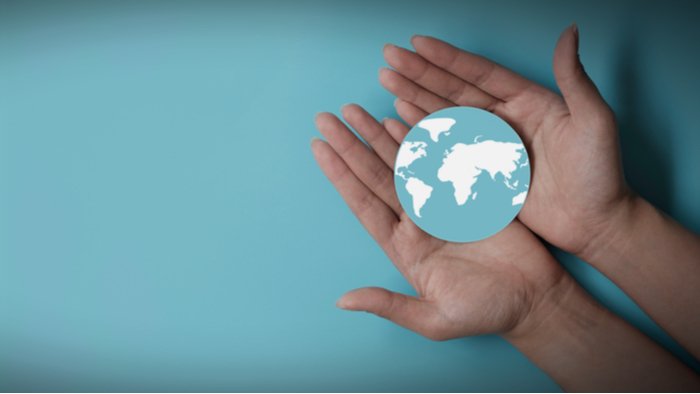 Giving Compass' Take:
The third annual Healthy & Sustainable Living study found that many consumers care about climate change and nature conservation.
Consumers expect that businesses engage with sustainability measures to take care of our future planet. How can companies develop comprehensive corporate social responsibility initiatives to meet consumer expectations?
Read more on why businesses should engage with climate risk.
---
What is Giving Compass?
We connect donors to learning resources and ways to support community-led solutions. Learn more about us.
---
As we enter 2022 in anticipation of a new round of negotiations post-COP26 and amidst mounting public alarm, it is now up to governments and business to step up and act on their pledges if we are to be able to change course away from catastrophic climate change.
But what actions do consumers need to take to play their part? GlobeScan's Healthy & Sustainable Living public opinion research suggests that people are not making many meaningful changes to their everyday behavior and are instead looking for governments and companies to lead the way. Despite record concern about climate change and nature, there cannot be behavior change at scale without massive engagement by governments and business.
The third annual Healthy & Sustainable Living study surveyed a total of more than 30,000 people in 31 markets about their attitudes, opinions, and behaviors in response to sustainability.
The research found that people around the world care more than ever about the climate and nature, and there is an increasing sense of feeling personally impacted. Concern about climate change and nature is increasing, with 63 percent globally across 17 tracking countries saying that climate change is "very serious" — the largest proportion ever recorded by GlobeScan's tracking, which began in 1998. Another 64 percent call depletion of natural resources and water pollution "very serious." Only the COVID-19 pandemic is seen as being more serious among the issues probed (66 percent). At the same time, 36 percent claim they have been "greatly" personally affected by climate change (up from 31 percent in 2020 in 27 markets tracked), while 34 percent say the same about air pollution.
Read the full article about consumers and climate change by [u'tove_malmqvist'] at GreenBiz

---