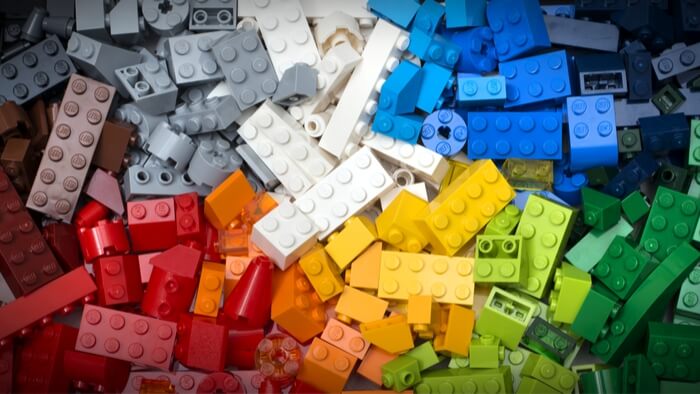 What is Giving Compass?
We connect donors to learning resources and ways to support community-led solutions. Learn more about us.
---
A few minutes south of the vineyards in Napa is the community of American Canyon where Napa Junction Elementary serves a diverse group of K-5 learners–about two-thirds are Latino, new to English and living in or near poverty. Donna Drago has been principal of Napa Junction for eight years.
Drago facilitated a staff culture that prioritizes deep collaboration, risk-taking, and a growth mindset: "We gave ourselves permission to fail, to talk about gaps, to bring these things forward."
Design thinking starts early at Napa Junction. Kindergarten teacher Lindsey Kosanke introduced a design process. The day we visited, they applied the design process to architectural engineering and built Lego models.
Napa Junction is a demonstration elementary school for New Tech Network, a network of about 200 project-based schools that share four design pillars:
Culture that Empowers. School-wide culture of empowerment for students and adults.
Teaching that Engages. Project and problem-based approach to instruction.
Technology that Enables. Use of technology for collaboration, access to information, and self-directed learning.
Outcomes that Matter. Student outcomes for college, career and civic readiness.
Read the full article on inclusive deeper learning by Tom Vander Ark at Getting Smart
---