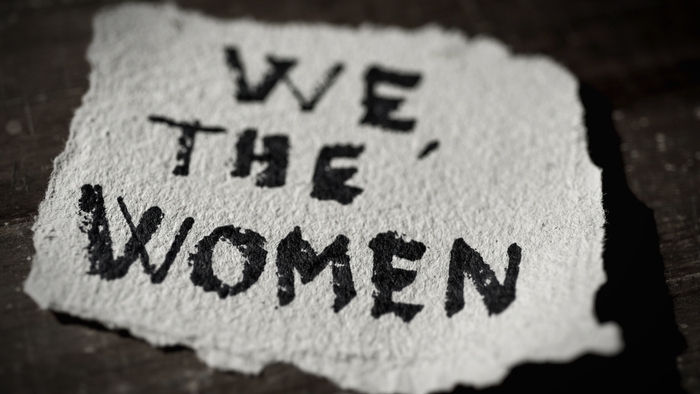 What is Giving Compass?
We connect donors to learning resources and ways to support community-led solutions. Learn more about us.
---
Giving Compass' Take:
• Kelli Rogers breaks down definitions of women's empowerment and explains how the concept - key to SDG 5 - is essential for the Sustainable Development Goals as a whole. 
• How do you define women's empowerment? Does your work reflect your values and your definition of empowerment? 
• Read a gender equality giving guide. 
---
The global development sector agrees that the commitment to end poverty, protect the planet, and ensure prosperity for all will only be achieved if development initiatives consider the unique needs, knowledge, and potential of women and girls.
This belief sits solidly in Sustainable Development Goal 5, "to achieve gender equality and empower all women and girls," and is a crucial part of work in education, finance, advocacy, and other initiatives contributing to "women's empowerment" all over the world.
At the same time, the term "empowerment" has become "diluted to the point of complete ambiguity," according to a report co-authored by Kate Cronin-Furman, a postdoctoral fellow at Harvard Kennedy School's Belfer Center for Science and International Affairs.
The term has drawn further criticism for implying that an external force bestows empowerment upon a woman — diminishing her own power and agency.
Considering the term encompasses a vast extent of gender-focused development work and has become a favorite phrase for fundraising, Devex asked several professionals in gender, advocacy, sexual and reproductive health and other fields what they think "women's empowerment" really means.
Here are a few definitions:
"Empowerment should mean that women gain the ability to challenge and combat their oppression. In practice, it has come to mean marginally improving their material circumstances." — Kate Cronin-Furman, postdoctoral fellow, Harvard Kennedy School's Belfer Center for Science and International Affairs
"Autonomy." — Michelle Carpenter, project manager, Girl Stats
"When I look at the word 'empowerment,' I see the word 'power.' And so when we speak of 'women's empowerment,' to me it is about changing the systems, institutions, and mindsets that perpetuate patriarchal hierarchies of power and social order." — Sangeeta Chowdhry, senior program director of economic justice, Global Fund for Women
Read the full article about defining women's empowerment by Kelli Rogers at Devex. 
---