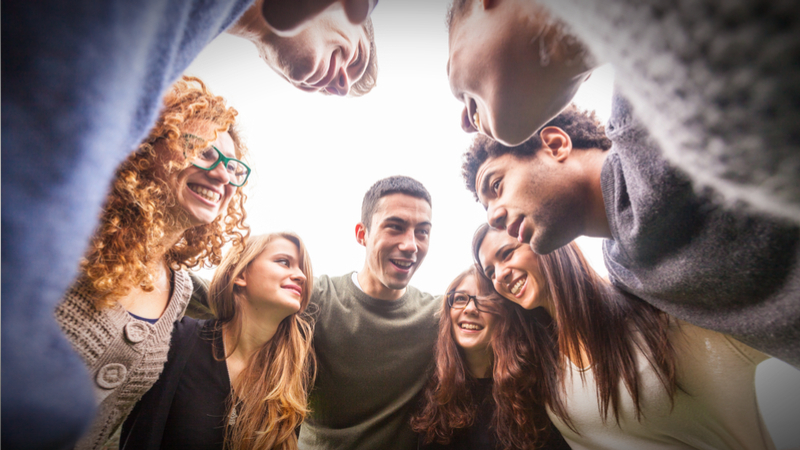 What is Giving Compass?
We connect donors to learning resources and ways to support community-led solutions. Learn more about us.
---
In a recent op-ed in the Chronicle of Philanthropy, historian Benjamin Soskis listed at least three different definitions of the phrase "democratizing philanthropy." I think the definitions are worth discussing (and prioritizing) by community foundation staff and board members, as they lead to different questions, goals, and strategies. Here's my take on them…
Interested in reading more on philanthropy? Visit this selection on Giving Compass.
Expanding and connecting the base

How can more people volunteer and give more often?" and "How can their will and actions be connected and aggregated?"

Giving Days and giving circles are common tools at community foundations for this goal. The Knight Foundation published a Giving Day Playbook to assist community foundations. The Johnson Center is conducting new research on giving circles, to be published in the fall. A preview of the data showed that around half of the 1,000+ giving circles in the U.S. are hosted at community foundations or similar organizations.

Expanding access to the establishment

"How can more people use formalized philanthropic tools?"

Community foundations – especially their Donor-Advised Funds (DAFs) and scholarship funds – were early answers to this question. They also often expanded the use of gift planning techniques such as Charitable Remainder Trusts. Community foundations now see a lot of competition in this space. National providers (e.g. Fidelity and American Endowment Foundation) increased the number of people using DAFs and giving complex assets to them, often with lower fees and minimums than community foundations. Providers such as Foundation Source make it cheaper and easier to manage a private foundation. And, there is a growing number of impact investing options (mostly unused by community foundations) that are open to everyday investors.

Redistributing philanthropic power and ownership

"How can more residents control the use of philanthropic resources – especially when those resources are critical to improving their lives?"

Community foundations certainly democratize philanthropic participation more than private foundations. They broaden a community's psychological and emotional ownership of a foundation. But few, if any, are redistributing ownership and power.
---