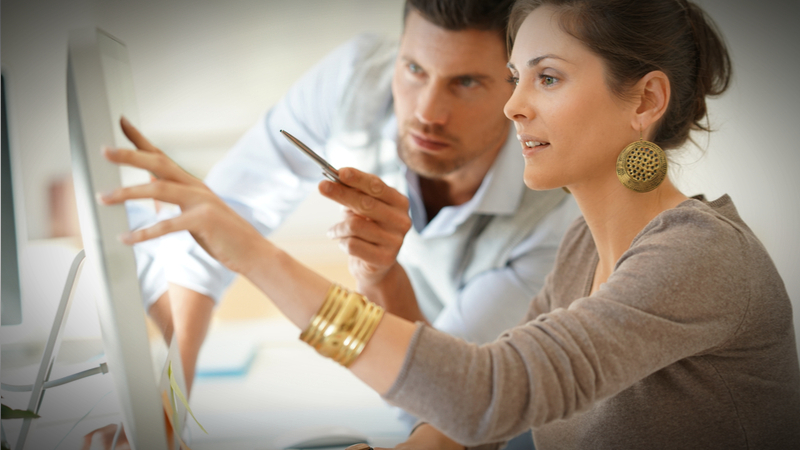 What is Giving Compass?
We connect donors to learning resources and ways to support community-led solutions. Learn more about us.
---
Changing an organization's vision and culture takes a long time and tremendous commitment, but design thinking can help lead the way.
In 2014, Tides hired its fourth CEO in four years. Founded in 1976, Tides' legacy as a progressive provider of services and programming for philanthropists and nonprofits worldwide had fallen behind, and the organization had suffered years of financial losses.
Want to read more on nonprofits? Visit this selection on Giving Compass.
Many members of Tides' staff felt stuck in a hierarchy where they couldn't ask questions or try new ideas. Staff members said they were "Band-Aiding problems and using duct tape solutions" to hold systems and processes together. For an organization whose mission was to advance environmental and social justice, these problems were counterproductive at best.
A few months into her new job, Tides' new CEO, Kriss Deiglmeier, asked all staff members to attend a two-day training to build competency in using design thinking—a process that entails gaining empathy from end users to reframe problems, then prototyping and iterating creative solutions. The goal of the training was to expand staff skills, support collaboration across departments, and empower employees to identify solutions—in effect tilting the culture toward becoming more dynamic, nimble, and adaptive, and better equipped to deliver on Tides' mission.
Some outcomes were unexpected, but the process proved a valuable tool in turning Tides around. Today, staff feel more confident with their new skills and report a new willingness to question old systems and approaches. In the past three years, Tides' grantmaking has grown from $92 million to more than $250 million, and the organization has recorded financial surpluses and launched several initiatives with new partners.
Design thinking is particularly capable of sparking cultural change because of its methodology for collective problem-solving based on empathy, prototyping, and iteration.
But for any change strategy to be effective, leaders and organizations need to dedicate ongoing time and effort, and funders need to support investments that foster staff innovation and experimentation.
Building new skillsets is a strategic investment in both an organization and in the wider field of social good.
Read the source article at Stanford Social Innovation Review
Like this article? We think you'd like this piece on how nonprofits borrow business initiatives to scale impact.
---