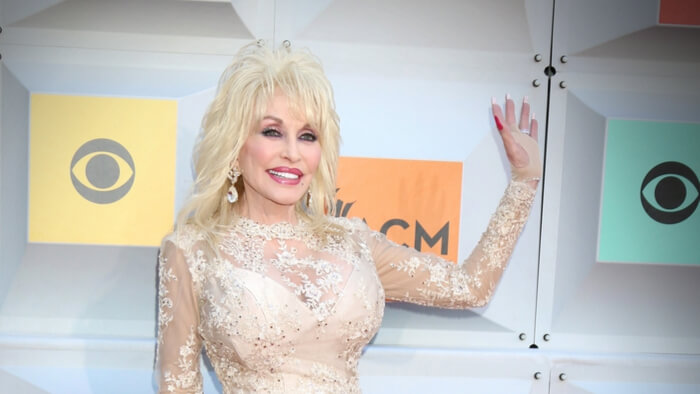 What is Giving Compass?
We connect donors to learning resources and ways to support community-led solutions. Learn more about us.
---
For over 20 years, the country music star has been giving books to children in need, and just this week, Parton donated her 100 millionth book.
Founded in 1995, Parton's nonprofit Imagination Library sends free books to children in participating communities all over the world. The book-gifting organization mails age-appropriate titles to young readers from birth until they start Kindergarten, regardless of family income.
The special presentation of Parton's 100 millionth donation also served as a fitting kick-off event for a new initiative between the singer's Imagination Library and the Library of Congress.
For six months starting in March, the Library's Young Readers Center will host a monthly reading program, not just for children in the Washington, D.C., area, but all over the country. The story time, which will feature music and special guests, will be live-streamed and shared with libraries across the U.S.
According to the singer, the Imagination Library is committed to inspiring a lifelong love for reading in young people, and helping them succeed in their academic endeavors. Every month, the book-giving program sends out more than one million books to children across the U.S., Canada, the United Kingdom, and Australia.
Read the full article on Dolly Parton's Imagination Library by Sadie Trombetta at Bustle
---