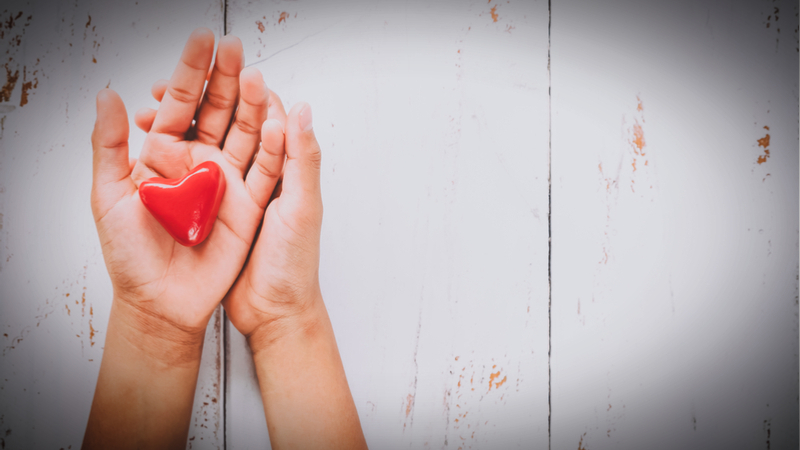 What is Giving Compass?
We connect donors to learning resources and ways to support community-led solutions. Learn more about us.
---
So, $100m is a sizeable donation. And one charity is in line to scoop the lot. The John D and Catherine T MacArthur Foundation, a $6.5bn foundation based in Chicago, is looking for "a single proposal that promises real and measurable progress in solving a critical problem of our time" to which it will donate $100m.
More than 2,000 organisations applied to the aptly named 100 & Change campaign. Eight have been shortlisted. Foundations normally make their decisions behind closed doors (and are much criticised for it) but MacArthur is running the selection process in full public view. The single winner will be announced in December.
The shortlist is diverse. It includes work on eliminating river blindness — a parasite-borne disease that affects 16m worldwide — from Nigeria; digitising inaccessible books; educating refugee children in the Middle East; and developing vitamin-enriched crops for Africa.
But how can one choose between such divergent causes? We all face this question. It just looks different because most of us do not have so much to donate.
Certainly, $100m is a lot compared with most gifts. McArthur decided on $100m because "by funding at a level far above what is typical in philanthropy, we can address problems and support solutions that are radically different in scale, scope, and complexity".
The average grant by large US foundations approximately $146,000. In the UK, the average personal donation is £14 according to the latest figures.
Yet in other ways, $100m isn't that much. It is almost a fifth of the cost of the forthcoming refurbishment of Buckingham Palace, and not even half of the record €222m transfer fee Paris Saint-Germain just paid for the footballer Neymar.
And it is tiny compared with issues many charities address. One shortlisted project is the Sesame Workshop, which would use the grant to bring education to some of the 8m child refugees in Syria, Iraq, Jordan and Lebanon. Clearly, it will take rather more than $12 each to educate them.
So let's look forward to a world in which gifts of $100m are routine, giving non-profits the scale of donations they need to solve effectively the problems they address.
---