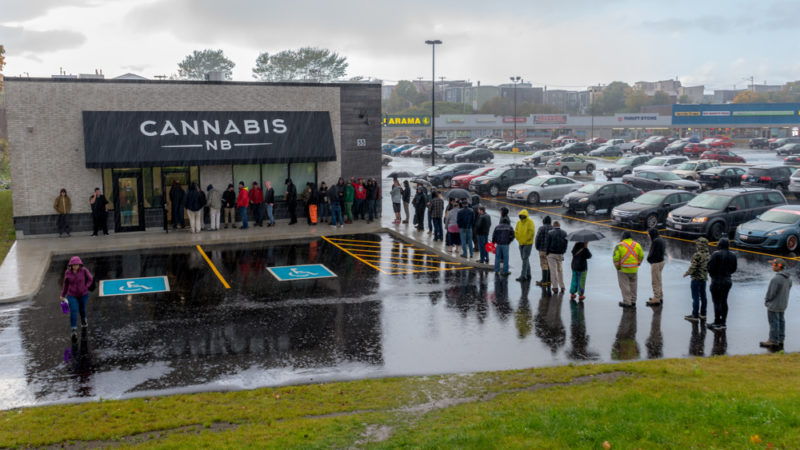 What is Giving Compass?
We connect donors to learning resources and ways to support community-led solutions. Learn more about us.
---
Giving Compass' Take:
· Jeffrey A Singer reports that the early results of the legalization of recreational cannabis in Canada have shown that not much has changed since October of 2018.
· What influenced Canada's decision to legalize recreational cannabis use? Who is allowed to use it? What has legalization done? 
· Check out this article to see how marijuana legalization in Washington affected adolescents. 
---
Statistics Canada released the National Cannabis Survey results for the fourth quarter of 2018 yesterday. Despite comedic predictions that Canada will become "the stoner living in America's attic" after it legalized cannabis for recreational use, the early results suggest nothing much has changed.
The survey found:
About 4.6 million or 15% of Canadians aged 15 and older reported using cannabis in the last three months. That was a similar percentage to what was reported before legalization. In addition, nearly one in five Canadians think they will use cannabis in the next three months.
Read the full article about the legalization of recreational cannabis in Canada by Jeffrey A Singer at the Cato Institute.

---