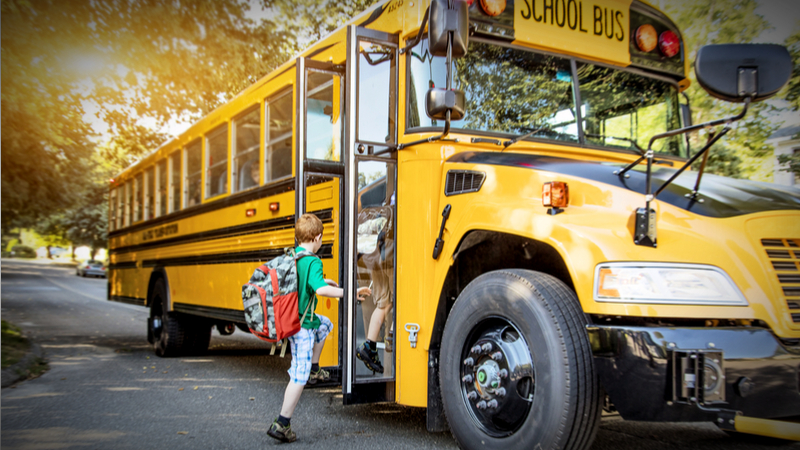 What is Giving Compass?
We connect donors to learning resources and ways to support community-led solutions. Learn more about us.
---
Since Donald Trump's election, the School District of Philadelphia has been training staff to better deal with the anxieties facing immigrant families. But one group says the district hasn't gone far enough, fast enough.
Representatives from the Caucus of Working Educators, an activist group within the city's teachers' union, joined with other advocates Thursday to demand mandatory training so school staff can better shield and comfort immigrant students. The advocates demanded the district provide this training for all employees before the start of the 2017-18 school year.
Representatives from the Caucus of Working Educators asked for mandatory training to cover five areas:

"How to respect confidentiality regarding immigration status."
"How to interact appropriately with law enforcement/"
"How to identify signs of immigration-related trauma and anti-immigrant harassment"
"How to access existing interpretation and translation services for students and families"
"How to create "a welcoming environment for family volunteers and students regardless of   immigration status and language proficiency."
The district has, however, released an FAQ sheet on how the legal rights of students in schools and how to deal with immigration officials if they do attempt to enter a school building. All school counselors and police officers have already received training, as have all central office staff.
---