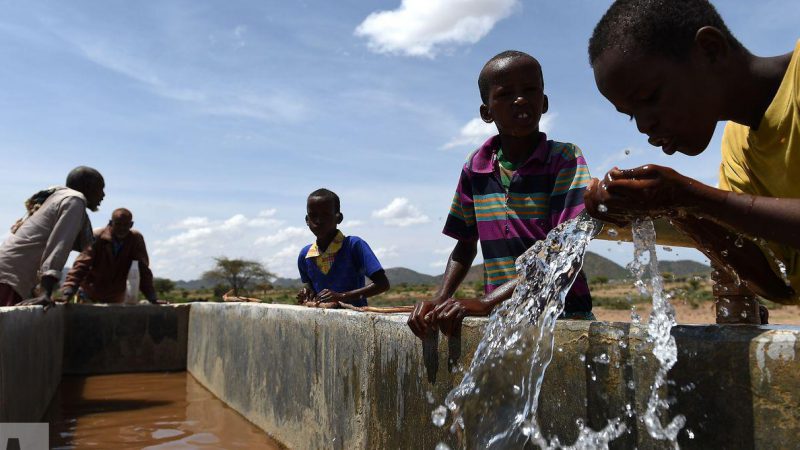 What is Giving Compass?
We connect donors to learning resources and ways to support community-led solutions. Learn more about us.
---
EasyJet founder Sir Stelios Haji-Ioannou has pledged to give away half of his £2 billion fortune. He was inspired by Bill Gates to join the Giving Pledge, an organisation that encourages the world's wealthiest people to publicly commit to giving at least half of their wealth to charity.
Founded in 2010 by Bill and Melinda Gates (Microsoft), together with Warren Buffett (Berkshire Hathaway), the Giving Pledge now has 169 signatories, including Mark Zuckerberg (Facebook), Richard Branson (Virgin), Sara Blakely (Spanx), and Elon Musk (Tesla, SpaceX). The list continues to grow.
No less important than whether to join the Giving Pledge is which charities to give to once you have joined. Many well-intentioned charities fail to have any positive impact, and of those that do, some have far greater positive impact than others, per dollar received. People with money to donate must choose carefully if they want their giving to be cost-effective.
---