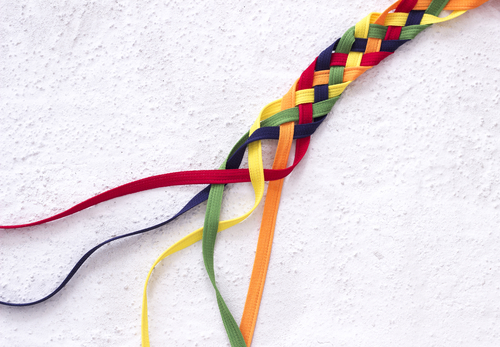 What is Giving Compass?
We connect donors to learning resources and ways to support community-led solutions. Learn more about us.
---
A few weeks ago, we led a well-received session at the Emerging Practitioners in Philanthropy national conference that focused on how funders can incorporate diversity, equity, and inclusion (DEI) principles into their grantmaking to better achieve their mission. Our experience (at the conference and beyond) suggests there is widespread appreciation within the social sector for the principles and goals of DEI, but there are huge gaps in our understanding of which populations ultimately benefit from grant dollars—and from what we do know, the distribution is not particularly equitable.
Read the source article at Stanford Social Innovation Review
---