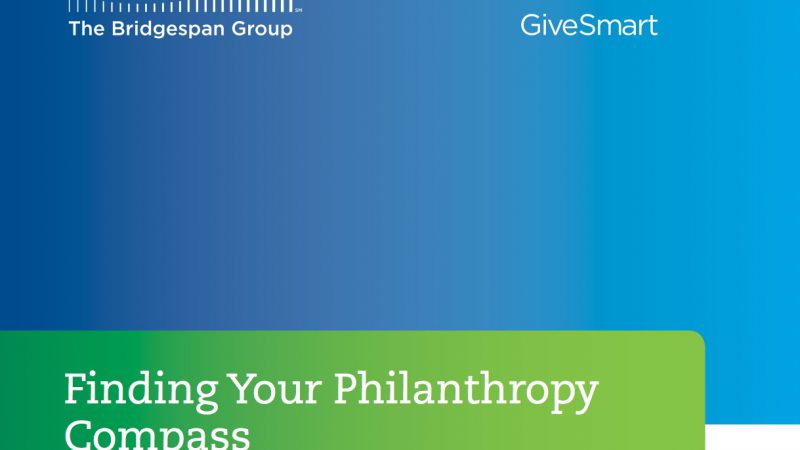 Giving Compass' Take:
This piece is a part of the "Impact Giving Classics" library, curated by Stanford PACS.
A set of steps for developing a philanthropic strategy. For anyone newer to philanthropy, this is a great starting resource. Quick read (takes less than 20 minutes and you can read it on the go as a downloadable PDF).
---
What is Giving Compass?
We connect donors to learning resources and ways to support community-led solutions. Learn more about us.
---
This toolkit is for philanthropists who are getting serious about their philanthropy: ramping up, becoming more intentional, becoming more strategic. It is a compass that can help guide your philanthropic hopes and dreams. You'll use your values and beliefs as a North Star to navigate the journey towards getting better results. You'll factor in the practical realities of what your time, money, and influence can really achieve. And along the way, this compass will provide a steady guide for you as you navigate this journey, and for those who come after you.
Finding Your Philanthropy Compass: Section-by-Section
• Get Started
• Identify Your Values and Beliefs
• Translate Your Values and Beliefs into Strategic Initiatives
• Prioritize Your Strategic Initiatives and Seek Advice
• Reflect on Your Giving Journey
• Appendix
– Donor Values and Beliefs: Sample Statements
– Statement of Values and Beliefs Worksheet
– Giving Checklist
---