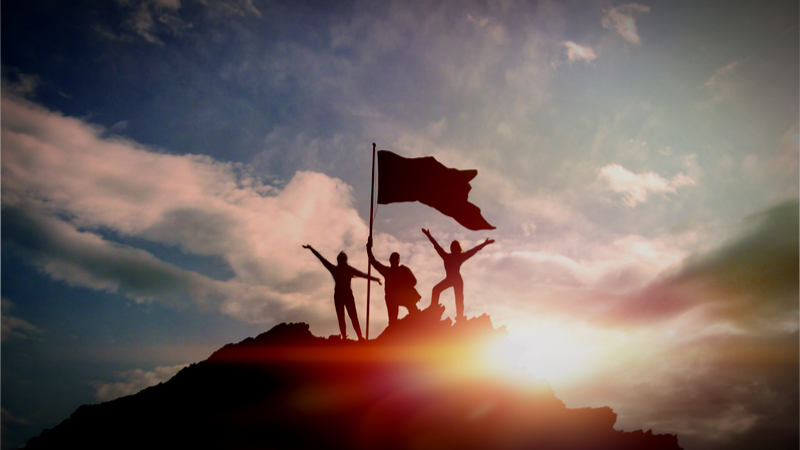 What is Giving Compass?
We connect donors to learning resources and ways to support community-led solutions. Learn more about us.
---
Let's not sugarcoat it ... measuring impact can be hard. The issues we tackle in the nonprofit sector are challenging. Sometimes it's hard to tell if you're making any difference at all.
Find related resources about fundraising on Giving Compass
Measuring the success of your Major Gift program can be just as difficult. Sometimes the most obvious yardstick—dollars raised—only tells part of the picture.
What should you measure?
Retention measures the health of your Major Gift Program. The vital signs in this metric are: The percentage of major donors who give year after year and the number who leave or reduce their giving. In simple terms, it's the number of donors you keep.
Dollars requested and received measures the effectiveness of your major gift program.
You can't ask for major gifts from behind your desk. You need to be out meeting with people and getting to know them.
Only you can determine the right number, but here's an annual guideline: 12 meetings with donors is only 1 per month and 52 is 1 per week. Set a goal that works for you, and aim for somewhere between 12 and 52 per year.
Stewardship, or the follow-up after a gift has been received, is a good indicator of future gifts.
If you've only made a few, cursory efforts, you need to steward your donor more before asking for another gift. If you have a robust stewardship program, it should be a good sign of things to come.
Let's face it, some years are better than others. But, if you can show overall upward trends and positive growth in the long run, major gifts will increase.
Read the source article at GuideStar Blog
Read more about fundraising effectiveness on GivingCompass.org
---