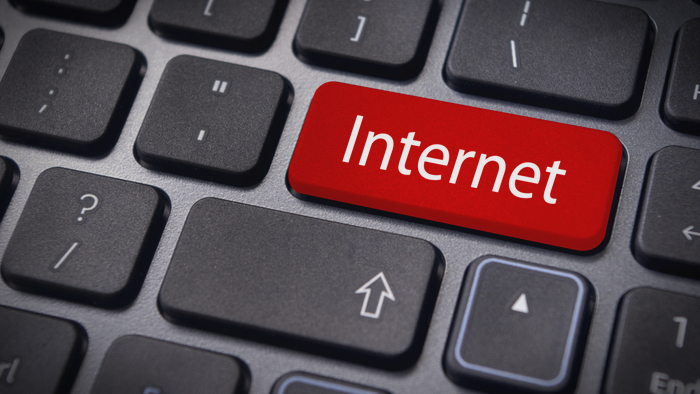 Giving Compass' Take:
To address the connectivity gap for 100,000 students in New York, Comptroller Scott Stringer suggests that the city subsidize internet access for low-income remote learners.
What more can city officials do for students trying to get an education online during this pandemic? How can donors help address issues surrounding the digital divide?
Read about the issues for rural students that need broadband internet access.
---
What is Giving Compass?
We connect donors to learning resources and ways to support community-led solutions. Learn more about us.
---
For low-income families who cannot afford reliable internet service for remote schooling, the city should offer subsidies, said New York City Comptroller Scott Stringer.
Families would get "internet passports" they could use to purchase broadband service, Stringer wrote Monday in a letter to Mayor Bill de Blasio and Chancellor Richard Carranza.
About 100,000 school age children live in 40,000 households without internet, Stringer wrote, citing an April report by the Citizens' Committee for Children and his office's analysis of Census data. It should cost at most $16 million to cover internet costs for low-income families without such service for the rest of the school year, based on estimates of the cost per household using currently advertised internet fees, but the city could use its purchasing power to negotiate "well below" that, according to Stringer.
At the least, Stringer is asking the city to discuss all "quick and affordable options" with providers to extend service for families.
"The failure to address this problem has resulted in students going to extreme ends – huddling on street corners around LinkNYC stations to get free Wi-Fi, struggling to find other weak connections in their general vicinity, or using DOE iPads for 'hotspots' which at best provided families with a weak signal of little use for robust 21st century learning," Stringer wrote.
To address the connectivity problem, the city has purchased 450,000 iPads that connect to the internet through a cellular plan with T-Mobile. They not only don't need an internet connection, they also serve as hotspots for other devices.
Read the full article about internet access for low-income remote learners by Reema Amin at Chalkbeat New York.

---