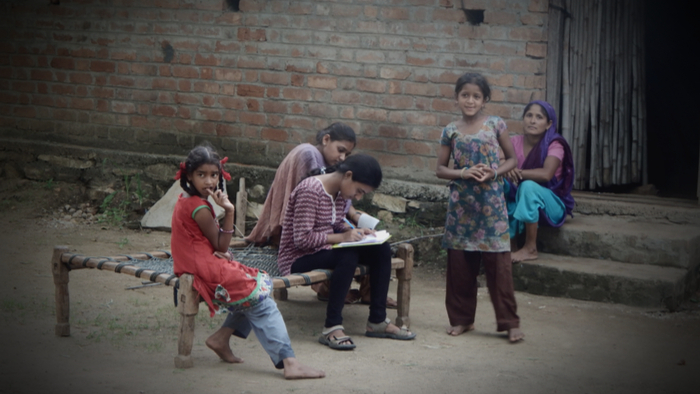 What is Giving Compass?
We connect donors to learning resources and ways to support community-led solutions. Learn more about us.
---
Giving Compass' Take:
• Urvashi Sahni, writing for Brookings, discusses the idea that girls in India should have compulsory gender education that encompasses gender equality and critical thought on social norms. 
• What cultural barriers might arise to halt this type of education? 
• Read the Giving Compass gender equality guide. 
---
Schools are powerful sites for change and social transformation. As the founder of the Study Hall Foundation's (SHEF) Prerna School—a K-12 school for girls and boys in Lucknow, India—I have seen first-hand how schools can change children's lives.
But to fulfill school's transformative promise, we must revolutionize what we teach and how we teach it. The curriculum must expand its scope to include a strong focus on democratic values of equality and liberty.
Lessons in equality—particularly gender equality—are as important as lessons in math, science, and language, and should be instilled in students and teachers alike.
When it comes to gender equality both globally and in India, discourse around girls' education is particularly charged. There is an urgency, as people now clearly understand that developmental promises cannot be fulfilled unless gender equality is taken seriously.
Many scholars, researchers, and practitioners have challenged this assumption, noting that mere access and even completion of school is not enough. Instead, as I argue in my policy brief, there should be a focus on process, content, and curricula that critically addresses inequitable social norms and structures, so girls' education can be truly empowering and result in improved life outcomes.
My policy brief recommends the following commitments that Indian policymakers can make to achieve this vision:
Introduce a new compulsory subject: Gender Education aimed at developing a social and political understanding of gender in as part of the official school curriculum for both boys and girls, at the post-primary level in all state and central education boards.
Incorporate gender education compulsorily, in pre- and in-service teacher trainings and teacher education programs.
These recommendations are grounded in fifteen years of work at the Prerna School, which has mainstreamed gender education in its official curriculum with great success—leading to impressive learning and life outcomes.
Read the full article about compulsory gender education in India by Urvashi Sahni at Brookings

---