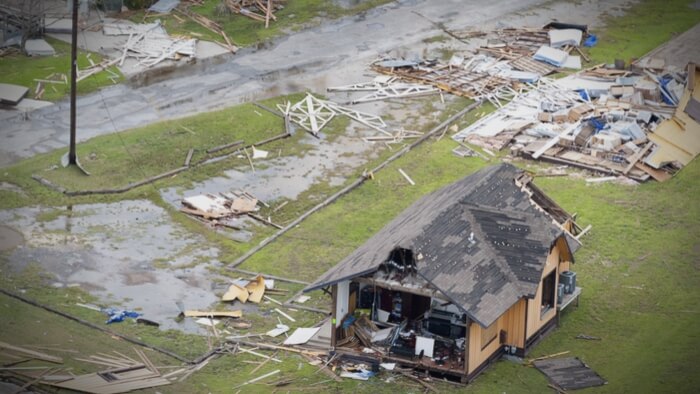 What is Giving Compass?
We connect donors to learning resources and ways to support community-led solutions. Learn more about us.
---
The holidays are behind us, as is a particularly tough year in terms of major natural disasters, including several devastating hurricanes that afflicted communities right here in the U.S.
Disasters always hit our collective radars with dramatic, up-to-the-minute news coverage as they strike and immediately after, but after the news cycle moves on, it's easy for us to forget the stricken communities' pain, losses, and challenges remain. It takes plenty of resources, many helping hands, and time to rebuild afflicted areas.
That's why we'd like to remind folks about The Motley Fool's 2017-2018 holiday drive partner, All Hands & Hearts -- Smart Response -- and the fact that it's not too late to contribute to our fundraiser, which has amassed about $107,000 as of this writing.  All Hands & Hearts mobilizes volunteers to help rebuild and ultimately heal communities after disasters and has a coveted four-star rating on respected charity vetting site Charity Navigator.
You can learn about how the organization views its donors as "investors," how it stretches its dollars so it can do so much good in mobilizing volunteers (in an aside that deserves particular applause, 95% of revenues go straight to programs).
Read the full article about helping disaster relief by Alycre Lomax at The Motley Fool.
---