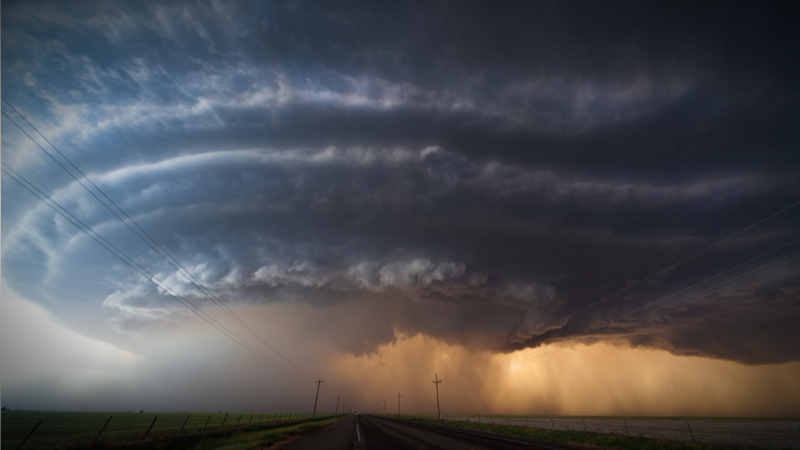 What is Giving Compass?
We connect donors to learning resources and ways to support community-led solutions. Learn more about us.
---
Giving Compass' Take:
• In this GrantCraft post, the Pennington Family Foundation discusses how private foundations can build greater impact with their giving by collaborating with government and multilateral agencies.
• Flexibility is a strength of private funders in this area, and finding the gaps is crucial. Make sure that, the next time disaster strikes, your money goes toward sustainable solutions.
• Here's how to help those impacted by the wildfires in California.
---
To give funders the data and tools they need to understand best practices in disaster philanthropy, the Pennington Family Foundation has made an investment in the Measuring the State of Disaster Philanthropy platform to ensure disaster grantmaking is data-driven.
Produced by the Center for Disaster Philanthropy and Foundation Center, the online platform includes a report and an interactive map that both provide valuable data on when, where, and how much donors contribute to disasters, which can help funders make more informed and effective funding decisions.
Here are three ways that funders can use Measuring the State of Disaster Philanthropy to maximize their disaster giving impact:
Explore other funders' grantmaking strategies.
Find and fill major funding gaps.
Identify potential funding partners.
Whether disasters are happening in your community or not, they impact our economy, human services, and populations as a collective whole. Effective and efficient disaster philanthropy can make the difference between life and death.
Read the full article about maximizing disaster giving by Lori J. Bertman at GrantCraft.
---