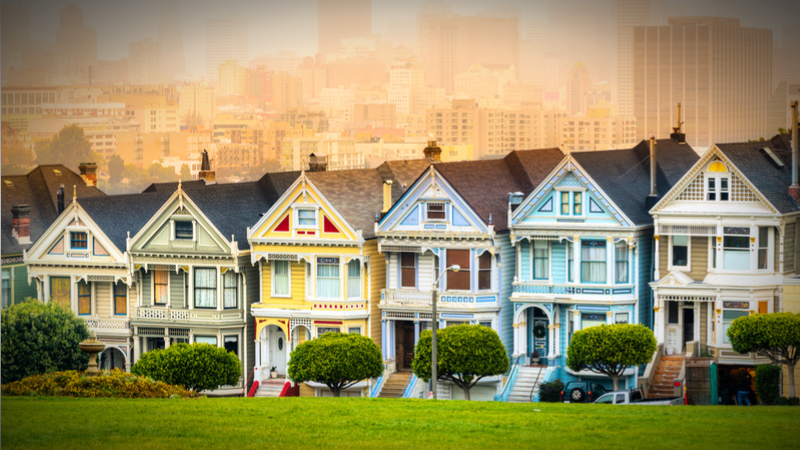 What is Giving Compass?
We connect donors to learning resources and ways to support community-led solutions. Learn more about us.
---
Giving Compass' Take:
• Jae Maldonado created workforce development programs that help marginalized and low-income Latino families in San Francisco. 
• How can these types of workforce development programs sustain funding? 
• For more information on these programs,  read the Giving Compass Guide on Workforce Development. 
---
Jae Maldonado, Executive Director of Street Level Health Project in Oakland, California, brings a healing and empathetic approach to tackling the barriers within immigrant communities. As a bicultural, transmasculine Latinx, Maldonado is fighting to create safe, equitable, and healthy spaces for the most underserved and at-risk populations.
My mother gifted me with the ability to be reflective and strong. I grew up poor and witnessed a lot of violence as a kid. There were many times where suicide and loss overcame my ability to think clearly but I would remember the strength and resilience I witnessed in my mother and pushed through some really hard times.
After moving to San Francisco in 2008, Maldonado developed intersectional education and workforce programs for marginalized and low-income Latino families in the Mission District. As a committed youth advocate, he brought his passion for equity-centered programming to multiple organizations, most recently impacting instructional practices as one of the Community School Administrators for San Francisco Unified School District.
Read the full article about healing through the community at Hispanics in Philanthropy
---