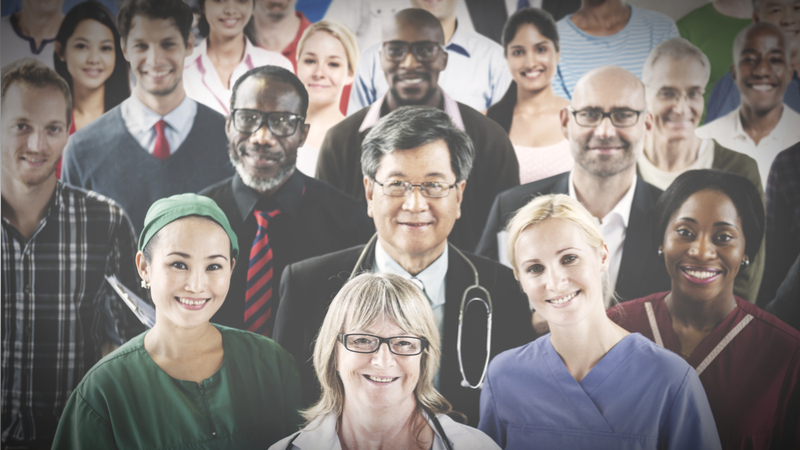 Giving Compass' Take:
 Robert Wood Johnson Foundation offers insight on the importance of health equity in communities and how collaborative efforts will help advance initiatives for health.
How can donors support communities committed to health equity? Where is there opportunity for collective impact programs?
Read more about health equity philanthropy.
---
What is Giving Compass?
We connect donors to learning resources and ways to support community-led solutions. Learn more about us.
---
Across the nation, gaps in health are large, persistent and increasing. Health equity means everyone has a fair and just opportunity to be healthier. It acknowledges that it's hard to be healthy without access to good jobs, homes and schools. It requires concerted effort to increase opportunities to be healthier for everyone—especially those whose obstacles are greatest.
Health equity is crucial to a vibrant nation. Unfortunately, many areas have experienced generations of isolation from opportunity. Also, policies and practices at every level have created deep-rooted barriers to good health. Because of this, far too many start behind, and stay behind.
At the same time, communities are increasingly recognizing that when there is health equity, all are better off. They are thinking in new ways about the many types of systems that influence health, from education and housing to transportation and public safety. And from parents and educators to health providers and business leaders, they are coming together around a shared vision of better health for all.
Read the source article about health equity at Robert Wood Johnson Foundation.
---