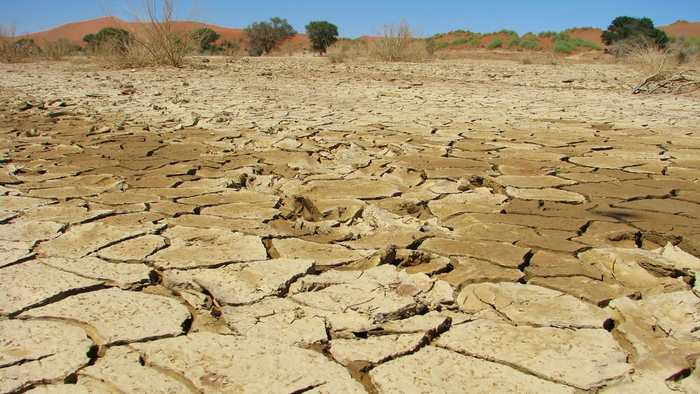 What is Giving Compass?
We connect donors to learning resources and ways to support community-led solutions. Learn more about us.
---
Giving Compass' Take:
• Global Citizen reports on extreme rise in temperatures and no rainfall across Zimbabwe which is causing drought and threatening the livelihood of crops and livestock. 
• Rising emissions could lead to more frequent droughts, hotter conditions and more extreme weather across southern Africa. How are our world leaders prepared to combat the detrimental effects of climate change? 
• Learn about why there is a global neglect of humanitarian crises caused by climate change. 
---
BULAWAYO, Zimbabwe, March 12 (Thomson Reuters Foundation) — Despite a dry year, Sazini Moyo's maize crop had been pushing up tassels and she anticipated a decent harvest — until her farm outside Bulawayo sweltered through a record five-day heatwave in late February and early March.
Now she fears almost her entire parched crop is a write-off.
"I'm very disappointed, I have lost a lot of money buying expensive seed and fertilisers. All my energy used in tilling the land has gone to waste," the 40-year-old farmer in Matabeleland South province told the Thomson Reuters Foundation.
According to the Zimbabwe Meteorological Services Department, the province this month suffered five consecutive days of temperatures on average 2 to 4 degrees Celsius above the normal March high of 32 degrees.
Read the full article on Zimbabwe's heatwave and drought by Lungelo Ndlovu at Global Citizen
---