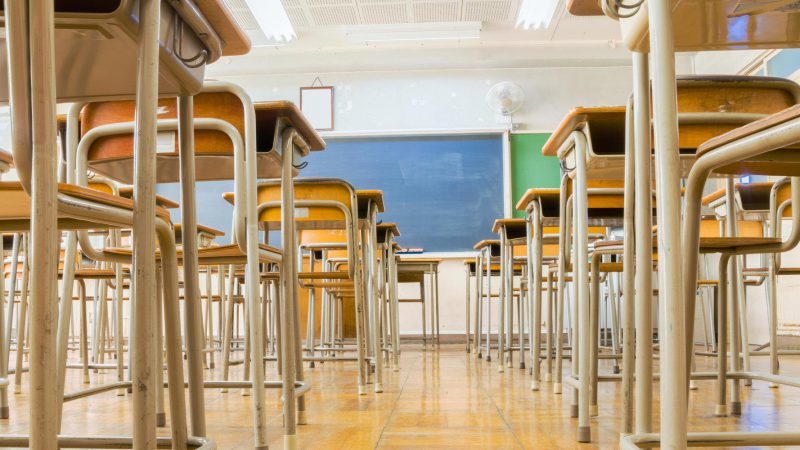 What is Giving Compass?
We connect donors to learning resources and ways to support community-led solutions. Learn more about us.
---
At a recent event at Yale, I happened to talk with two instructional leaders from the district of New Haven. They go from school to school providing support and guidance. I asked about their biggest challenge, and it was a textbook case of government morass: Every program has reports that must be done, and people spend so much time accounting for the program in reports that they don't operate the programs as well. It's costly and ineffective.
What if you could work with schools to combine program funds and do one report, not dozens," I asked. "Well, that would be heaven," I heard back.
Part of why districts do what they do is the result of a long-standing culture. But part of it is also directives and guidance from Washington and the states, reinforcing that status quo and valuing compliance over innovation.
When school leaders have flexibility from such arcane ideas using the amount of time and days a student is in a seat as a proxy for funding and measurement, they can help transform the learning process. Just look how personalized learning efforts are going on in communities across the country. Dozens of breakthrough school models in every education sector are flipping classrooms, applying project-based learning to the old classroom, creating digital learning drive classrooms and the like.
The folks in Washington get this today. Many are digital natives, having been born in an age of technology-driven innovations. Even if they aren't tech geeks, they recognize that technology and its advantages are all around them, and they're aware of the innovations happening in education across the country.
---