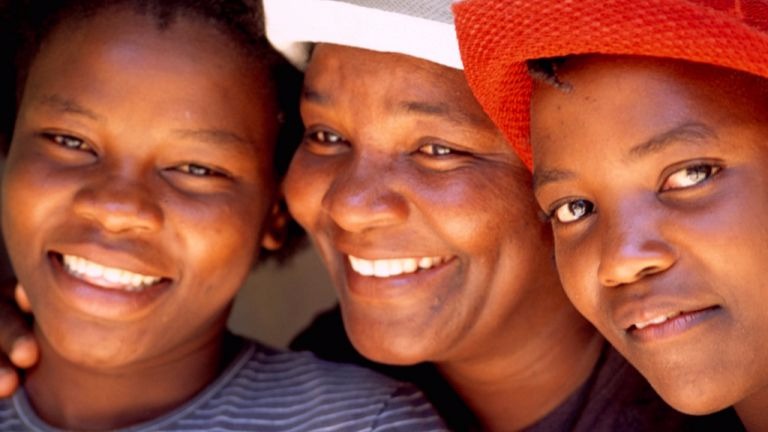 What is Giving Compass?
We connect donors to learning resources and ways to support community-led solutions. Learn more about us.
---
How aligned are "socially responsible" funds with the missions, values and goals of their investors? What screening tools are these funds using? What should they be using? In partnership with the Wharton Social Impact Initiative, CHIP has embarked on a multi-year study to help investors better align their investments with their social impact goals.
Thanks to generous seed funding from Tara Health Foundation, the first phase of the project focuses on the women and girls sector and identifies the screening tools and indicators that investors, philanthropists and fund managers should use to improve the lives of women and girls through investments in public equity. We will look at how funds integrate gender into an investment portfolio—and whether the approach indeed maximizes the social impact. This breakthrough study will provide a framework and guide for mission-driven investors looking to use their investments to support women and girls.
Better information and guidance could achieve even greater positive impact around the world. For more resources on how to invest in improving the lives of women and girls, check out the link to the source article below.
---