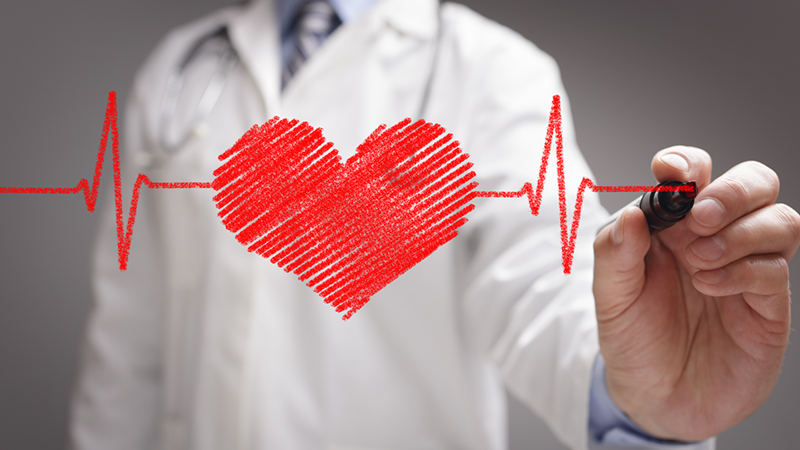 What is Giving Compass?
We connect donors to learning resources and ways to support community-led solutions. Learn more about us.
---
Giving Compass' Take:
• Feedback Labs details the I Know Something project, in which patients and their family members reveal personal stories about dealing with serious illnesses.
• The project can teach the philanthropy world some overarching lessons about feedback, mainly how it can build a strong sense of community and trust.
• Here's how relationship-based feedback helps with grantmaking.
---
Millions of patients and families deal with the difficult choices surrounding chronic and terminal health issues every day. Despite the fact that those families are in the vast majority, commonly they feel that, "when it happens to you, it's like it's never happened to anyone before."
In 2-3 minute videos, the I Know Something project has family members and patients talk about the tough choices they faced in dealing with serious illness; the videos function as tools for other families and patients going through similar experiences.
Here are three things which I Know Something can teach us about feedback at large:
Framing is everything.
Learn which questions to ask.
Closing the loop means talking to the people you'd least expect. 
As I Know Something grows, we are excited to see what other surprises the platform has in store for teaching us about feedback and helping patients and families through difficulty.
Read the full article about how storytelling can reduce isolation by Jim Rosenberg at FeedbackLabs.
---