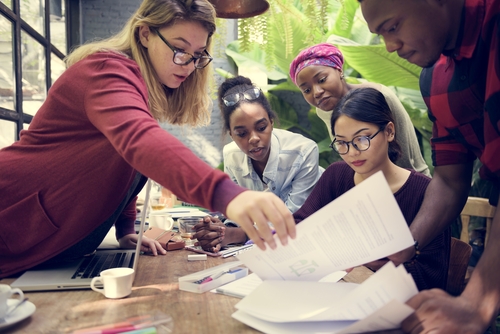 What is Giving Compass?
We connect donors to learning resources and ways to support community-led solutions. Learn more about us.
---
Given that Walmart is the largest employer in America, second only to the government, the fact that they are taking an active stance in addressing women's empowerment is particularly important. Because they are such a large and influential company, not just in America, but globally, their ability to influence both the economy and the culture is great, and will likely have a growing impact on issues related to women as time goes on.
---