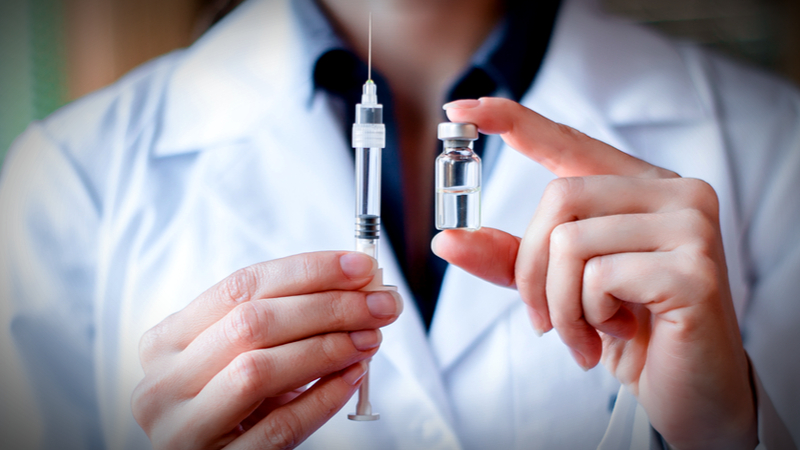 What is Giving Compass?
We connect donors to learning resources and ways to support community-led solutions. Learn more about us.
---
Giving Compass' Take:
• Peter Hurford shares that usually it takes approximately 29 years to develop a new vaccine. 
• The COVID-19 vaccine is being fast-tracked, but still requires funding, time, and expertise. What role can philanthropy play in advancing treatment and vaccine development and dissemination for the novel coronavirus? 
• Learn about a fund dedicated to developing a COVID-19 vaccine. 
---
Interventions related to vaccines seem to be highly cost-effective. The World Health Organization calls vaccines "one of the most powerful and cost-effective of all health interventions."
How cost-effective might developing new vaccines be? GAVI, the leading funder for vaccine-related work, is cited by a few different sources as potentially saving a life for under $1000, though this estimate is not robust and this estimate is not related solely to work on developing new vaccines.
It is reported anecdotally to take 12-15 years to discover new medicine (Light, Andrus, & Warburton, 2009), though it's not clear what this estimate is based on or how this generalizes to vaccines. Instead, maybe we could look more at the vaccine life cycle. For a vaccine to be successful, it has to be successfully developed and then tested through pre-clincal stages, three stages of clinical trials with increasing sample sizes, and then be registered and licensed.
Taken together and weighing these three sources of evidence evenly, this suggests an average of 29 years for the typical vaccine, though with high uncertainty based on uncertainties in each approach and on many particular vaccines not being typical.
Read the full article about developing vaccines by Peter Hurford at Effective Altruism Forum.
---