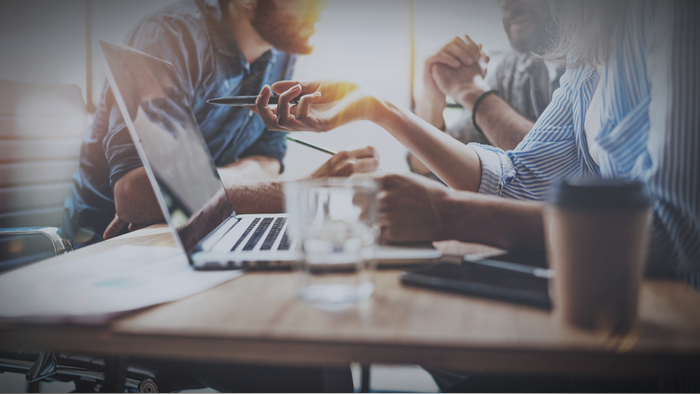 What is Giving Compass?
We connect donors to learning resources and ways to support community-led solutions. Learn more about us.
---
Giving Compass' Take:
•  Rebecca Ruiz, writing for Mashable, discusses how young people are handling the pandemic and showing resilience during this tumultuous time. 
• How can donors help young people address major mental health concerns? 
• Read more about mental health risks during COVID-19. 
---
Back in March, Joshua Rivera had just finished planning his post-graduation life.
By summer, after earning his associate's degree in photography from the Fashion Institute of Technology in New York City, he'd land in Los Angeles. Rivera, 20, found an apartment and roommate. He'd lined up an internship and freelance gigs. He envisioned breaking into fashion and lifestyle photography.
Then the coronavirus pandemic struck and his carefully laid plans swiftly fell apart. Stimulating classes went virtual and Rivera felt less inspired. He lost his job as a hair salon receptionist. Sweatpants replaced the stylish outfits he once took pride in wearing. He began going to sleep at 3 a.m. and waking up late in the afternoon. Normally cheerful and motivated, Rivera felt increasingly anxious and depressed.
Rivera's experience is familiar to anyone who's felt unmoored by the pandemic, but there's been particular concern over how teens and young adults like him will cope with unprecedented social, economic, and political upheaval just as they're learning to navigate the world independently from their parents and caregivers.
Rivera's demographic cohort — those born after 1996 and known as Generation Z — is already at-risk of increased mental health issues for reasons that aren't entirely understood. The suicide rate amongst 10 to 24-year-olds has risen at a frightening pace over the last decade, and preliminary data suggest there's reason to fear for their emotional and psychological well-being during the pandemic. A survey conducted in July by the Centers for Disease Control and Prevention found that a quarter of respondents between 18 and 24 seriously considered suicide in the past 30 days. Amongst respondents of all ages, 11 percent reported suicidal thinking.
Such findings are alarming and demand increased funding and resources to address youth mental health issues, yet they obscure another important trend: Members of Generation Z are also demonstrating impressive resilience in response to unthinkable life changes.
The importance of taking control
Prioritizing self-care and problem-solving skills
Finding creative outlets
Read the full article about mental health for young people by Rebecca Ruiz at Mashable.

---