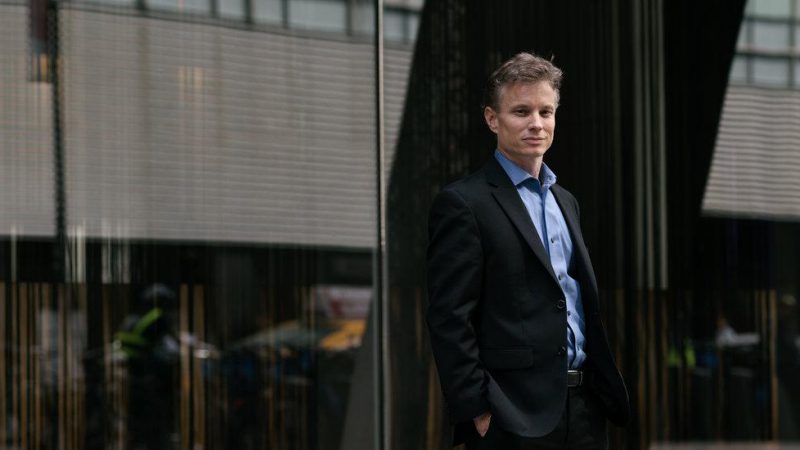 What is Giving Compass?
We connect donors to learning resources and ways to support community-led solutions. Learn more about us.
---
Those on the Forbes 400 list of the richest Americans — all billionaires, not counting the 100 or so billionaires who didn't make the cut — have wealth greater than the bottom 61 percent of Americans.
Big philanthropic donations garner big attention. And any criticism of them often comes long after the ribbon-cutting, and even then it can seem churlish. These megadonors are giving money to benefit the public good that they could be spending on jets, estates and club memberships — or in most cases, more of the above.
---