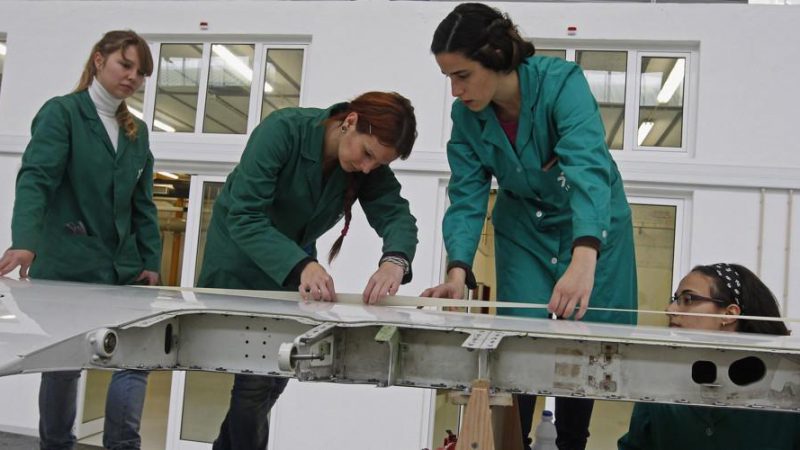 What is Giving Compass?
We connect donors to learning resources and ways to support community-led solutions. Learn more about us.
---
For some women, enrolling in an engineering course is like running a psychological gauntlet. If they dodge overt problems like sexual harassment, sexist jokes, or poor treatment from professors, they often still have to evade subtler obstacles like the implicit tendency to see engineering as a male discipline. It's no wonder women in the U.S. hold just 13 to 22 percent of the doctorates in engineering, compared to an already low 33 percent in the sciences as a whole.
---