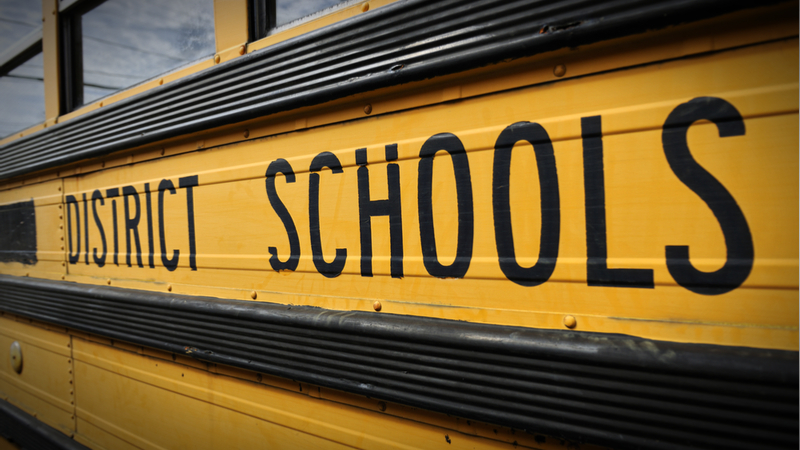 What is Giving Compass?
We connect donors to learning resources and ways to support community-led solutions. Learn more about us.
---
The long standing grapple with what is seen as inequitable school funding throughout Illinois continues as lawmakers fight to keep proposed legislation moving despite opposition.
When lawmakers passed the fiscal 2018 budget, state aid became dependent on the separate passage of a new school funding formula.
According to advocates to change the way schools are funded, Illinois' current system is flawed, in fact, ranking last in the nation in providing school funding to the neediest students. For the past four years, there has been a call to fix this school funding formula. Senate Bill 1 was drafted, aiming to drive dollars to the neediest districts first. Success was made and the General Assembly passed SB1 May 31, with supporters calling it a triumph for school districts across all of Illinois.
In response, State Senator Jennifer Bertino-Tarrant said,
"An immediate splurge of dollars seems tempting to rule out the validity of SB 1. However, long term outcomes of the amendatory veto will erode the years of work and lead to larger problems. The education funding bill is the most significant reform in over 20 years; reform that will bring certainty to school funding, as well as fair funding for our students."
Still others believe that SB 1 is not the answer. State Senator John Curran (R-Downers Grove) states that the school funding reform bill fails to address the sweeping school funding inequities across the state.
"We need to work together to ensure that students in low-income school districts get the resources they need to get the quality education they deserve. I believe bipartisan compromise is possible and my colleagues and I have been willing to return to the negotiations table at any time to achieve real school funding reform."
---