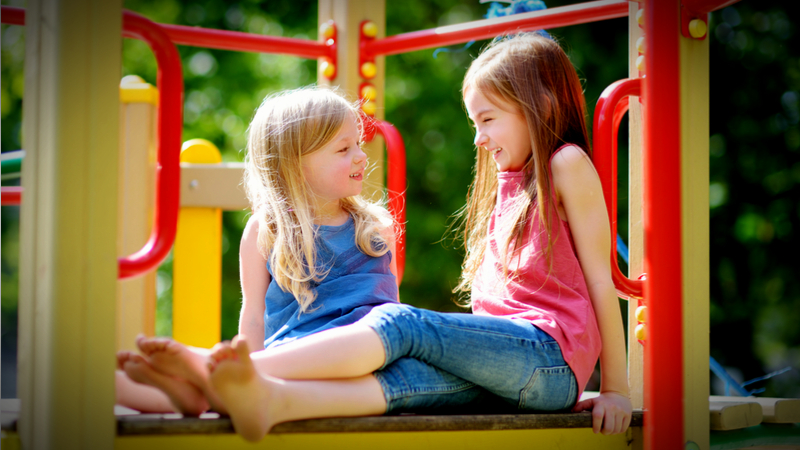 What is Giving Compass?
We connect donors to learning resources and ways to support community-led solutions. Learn more about us.
---
California's Kindergarten Readiness Act of 2010 established transitional kindergarten (TK), the first year of a two-year kindergarten program for students affected by the change in the birthdate cutoff for entry into kindergarten from December 2 to September 1.
This final report from the program's evaluation focuses on results from a five-year study. The study used a rigorous regression discontinuity design to examine whether TK, as a new approach to prekindergarten education for age-eligible students, leads to positive outcomes, for which students, and under what conditions. The findings are based on direct assessments of over 6,000 kindergarteners in California in the fall and spring of the 2014-15 and 2015-16 school years, surveys of their teachers, and statewide data on students' English language proficiency.
Read the full report at the American Institutes for Research
---