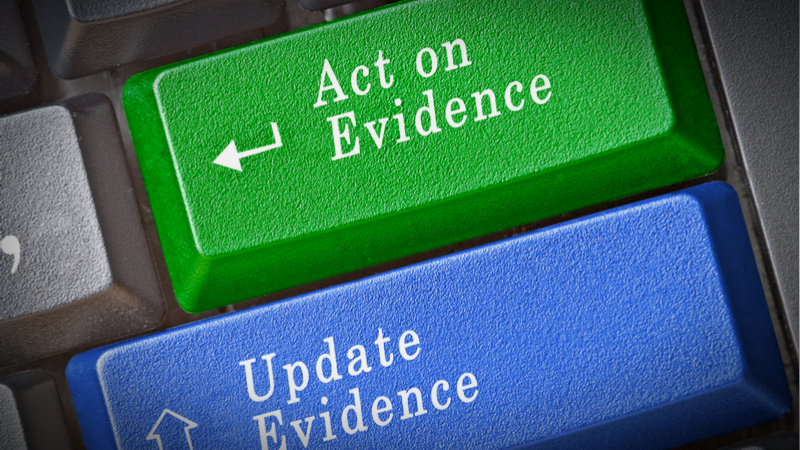 What is Giving Compass?
We connect donors to learning resources and ways to support community-led solutions. Learn more about us.
---
Across the United States, governments and nonprofit organizations are working to address a range of pressing problems such as hunger, homelessness, unemployment, high rates of disease, failing schools, and teen pregnancy. There are a number of programs designed to target these issues. However, many of these well-intentioned efforts have failed to produce adequate improvements. If we are to solve these problems, we must dramatically accelerate the pace at which we learn what works and insist on services that deliver measurable results. Governments and nonprofits should continually analyze and evaluate the impact of their programs and try new approaches. Programs that are found to be successful should be replicated and scaled, while those that are not effective should be modified or eliminated...
---