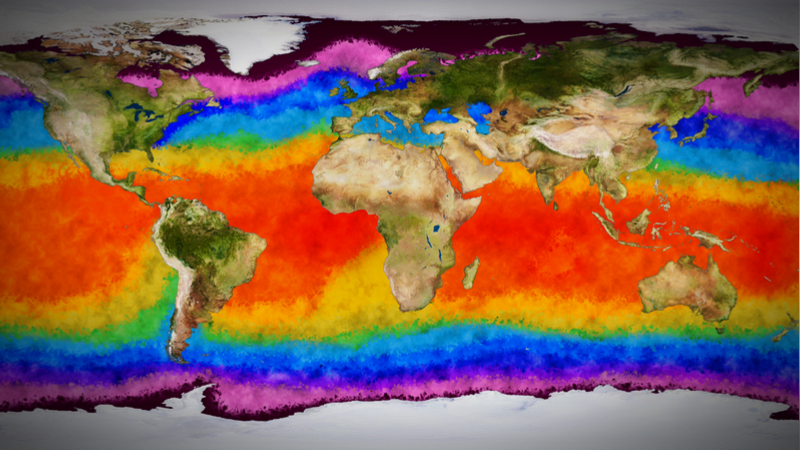 What is Giving Compass?
We connect donors to learning resources and ways to support community-led solutions. Learn more about us.
---
The New York State Comptroller, Thomas DiNapoli, is helping direct stockholders' resolutions to fight climate change using tools built by a nonprofit organization.
Ceres, a sustainability nonprofit organization with revenue of approximately $10 million, "engages institutional investors and corporate leaders to address social and environmental challenges through the integration of sustainable practices in business operations and other company decision-making."
Food industry votes have not yet achieved the success that shareholders in the giant oil companies have had, but it is only the beginning. Climate-related concerns make up a significant part of 52 percent of shareholder proposals, included in the environmental and social justice votes, according to a 2015 analysis done by EY.
Whether by conscience or market pressure, corporations are paying more attention to issues that matter to their markets and the in many cases pressure is coming from several directions.
---