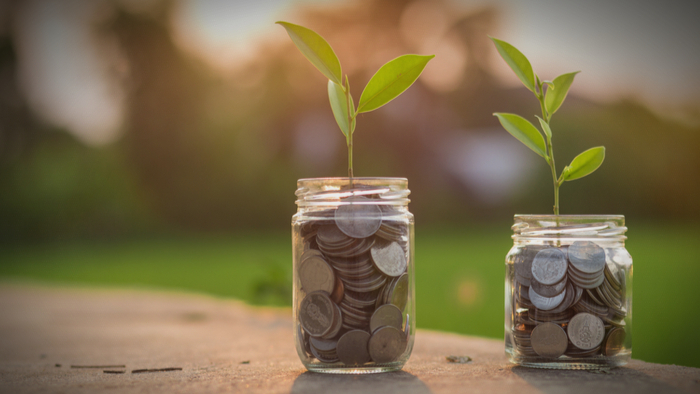 What is Giving Compass?
We connect donors to learning resources and ways to support community-led solutions. Learn more about us.
---
Giving Compass' Take:
• According to a new report, there are three myths or misconceptions about impact investments' financial performance for foundations. 
• How can donors understand these barriers and address them? How are you navigating impact investments? 
• Read more about impact investing here.
---
In this time of global crisis, foundations must lead with all of their capital. Foundation assets globally exceed $1.5 trillion. If foundations deployed their endowments into impact investments, they would accelerate solutions to COVID-19 and climate change much faster than they can with grantmaking alone.
Why aren't more of them already doing this? Impact-leader foundations believe overcoming myths about impact investments' financial performance is the top challenge on the path to fully aligning assets with a foundation's mission.
Three of the top barriers are misconceptions around fiduciary duty, risk and foundation size, according to Toniic's T100 Focus Report: Foundations on the Road to 100%. The report draws on data from 18 foundation portfolios, representing $1.7 billion in committed capital, in the Toniic network of impact investors. The report is the first in the T100 Project – Toniic's ongoing study of investors building 100 per cent impact portfolios – to focus on foundations.
Fiduciary duty and mission alignment Foundations differ from other types of impact investors because they must answer to charitable foundation trustees. Many are hesitant to start impact investing because they mistakenly believe that fiduciary duty prevents it.
Impact and risk Another argument foundation trustees often make against impact investments is that they are too risky. This belief is typically based on lack of familiarity with impact investing and an assumption that options are limited. T100 foundations know that's not true.
The experience factor Finally, many foundation decision makers believe they must have previous impact investing experience. In reality, it's possible to learn as you go. One-third of the foundations in the T100 study have less than five years of impact investing experience and another third have between five and 10 years.
Read the full article about impact investing myths by Melody Jensen at Alliance Magazine.

---