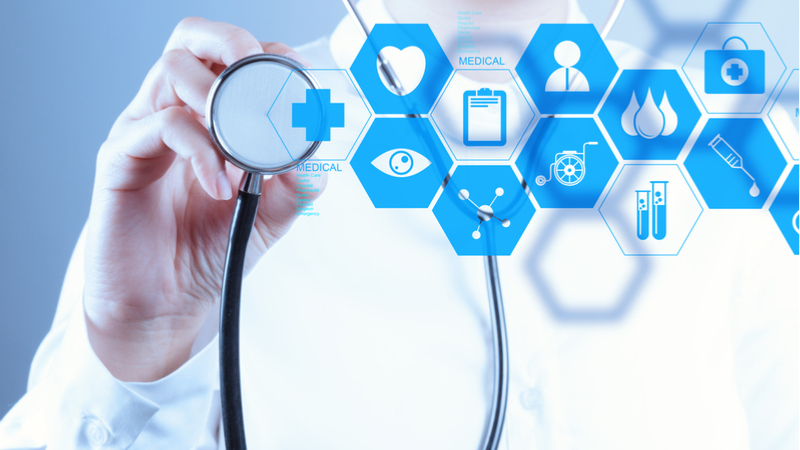 What is Giving Compass?
We connect donors to learning resources and ways to support community-led solutions. Learn more about us.
---
Giving Compass' Take:
• Taz Hussein and Mariah Collins discuss the environmental factors that contribute to health outcomes and how a pay-for-performance model may better serve patients. 
• Is the pay-for-performance a practical and effective solution for both patients and providers? How can philanthropy help to improve health in low-income communities? 
• Learn about the merits of pay-for-success programs to fund social services. 
---
Twelve-year-old Anna has asthma. She lives in a low-income neighborhood and gets her care at a clinic affiliated with a major teaching hospital. Despite high-quality medical care, Anna's asthma is not well controlled. Her pediatrician believes that the old, rent-subsidized apartment where Anna's family lives may be part of the problem: The presence of mold, moisture, rodents, and dust mites, for example, may trigger her asthma attacks but lie beyond the scope of a clinical intervention.
Situations like Anna's (a composite illustration) are a major factor in worsening health and rising health care costs in the United States. Unhealthy living conditions, nutrition, and a host of social and environmental factors turn potentially manageable health issues into costly ones for both patient and provider.
Indeed, the Robert Wood Johnson Foundation, the largest private US grantmaker focused on health, estimates that just 20 percent of a person's health is related to health care. The rest stems from behavioral, environmental, and social factors.
The good news is that changes in health care financing are pushing some health systems to look for effective ways to address patients' social needs in the communities where they reside. Prodded by the Affordable Care Actand state reform efforts, public and private payers are increasingly moving away from the traditional fee-for-service reimbursement model—where doctors are paid based on the number of services they deliver, regardless of patient outcomes—and toward a pay-for-performance model, which ties financial incentives to improved health outcomes.
Read the full article about keeping patients healthy by Taz Hussein and Mariah Collins at The Bridgespan Group.
---