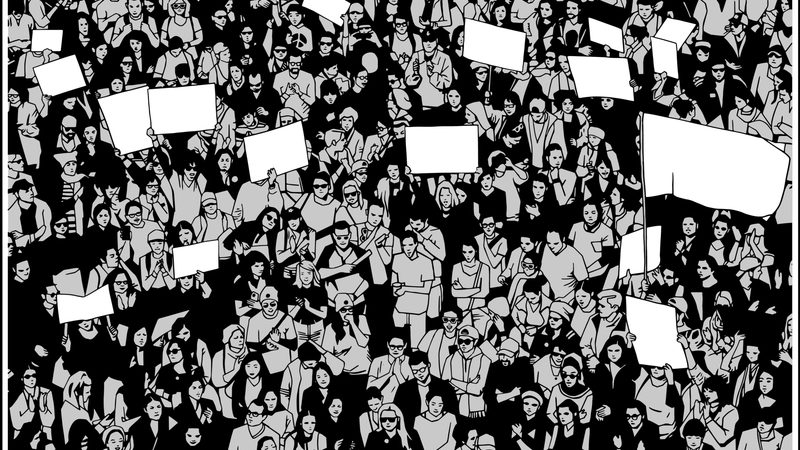 What is Giving Compass?
We connect donors to learning resources and ways to support community-led solutions. Learn more about us.
---
Is it possible that so many people still die from severe malnutrition and lack of access to basic resources in the 21st century? The time has come for a huge resurgence of the spirit that animated Occupy protests from 2011, but now focused on the worsening reality of mass starvation in the midst of plenty.
---