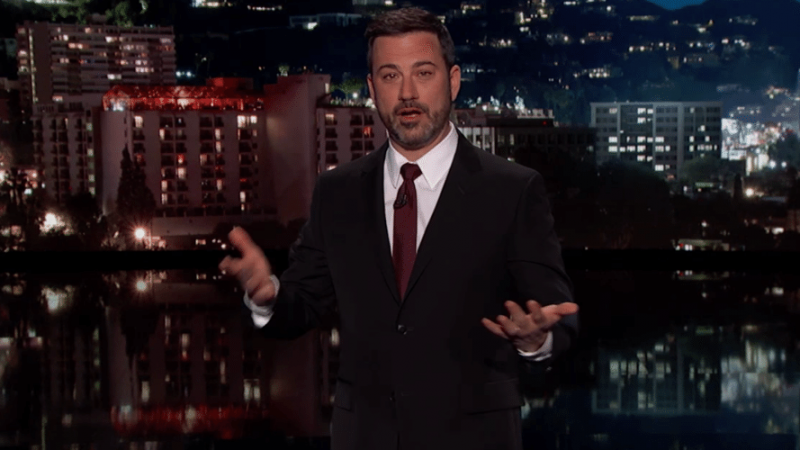 What is Giving Compass?
We connect donors to learning resources and ways to support community-led solutions. Learn more about us.
---
Jimmy Kimmel was already near tears before he said a word on Monday night's Jimmy Kimmel Live—his first episode hosting the late-night show after it went on a mysterious weeklong hiatus. "I have a story to tell about something that happened to our family last week," he said, assuring his viewers that despite his demeanor, his tale has a happy ending. Kimmel's wife Molly McNearney, a co-head writer on the show, gave birth to their second child, a son named William, on April 21.
---