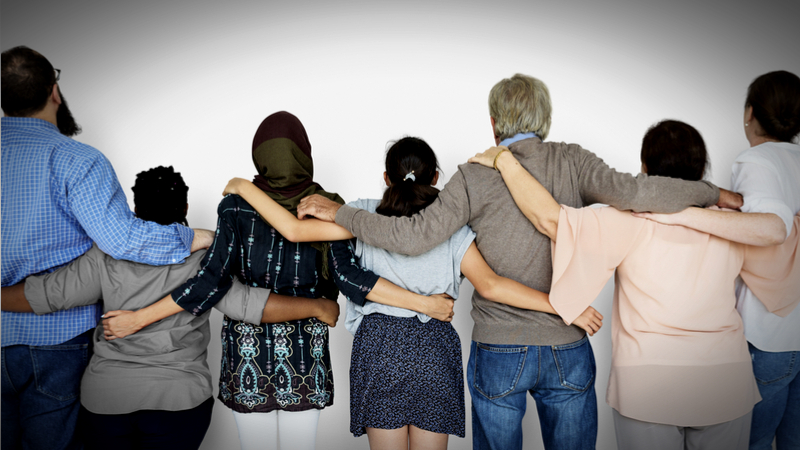 What is Giving Compass?
We connect donors to learning resources and ways to support community-led solutions. Learn more about us.
---
Key to success: Darren Walker says it's not about standing apart but standing together
Highlighting the Edna McConnell Clark Foundation's efforts to build an investment community in support of Geoff Canada's Harlem Children's Zone, Walker urges donors to emulate this blend of humble but ambitious philanthropy.
---