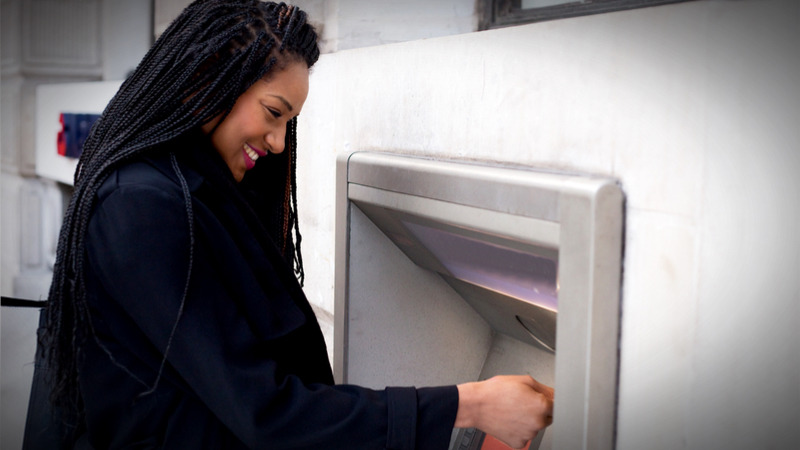 What is Giving Compass?
We connect donors to learning resources and ways to support community-led solutions. Learn more about us.
---
On April 3, 1968, in Memphis, Martin Luther King Jr. delivered his Mountaintop Speech, in which he famously foretold he had seen the promised land but "might not get there with you."
Read more about race equality on Giving Compass
In a less-famous part of that same speech, he called upon black communities and their allies to move their money to black-owned banks and even black-owned insurance companies. The reason he said was, "Now these are some practical things that we can do. We begin the process of building a greater economic base."
He was assassinated the next day. But the work of building an economic base, within black communities, Latino communities, low-income communities, that work continued. In these communities that big banks had long neglected, people of all races formed their own banks and credit unions and shaped them to reflect the values they shared–values like diversity, equity, local ownership, and a sense of economic justice.
Out of the 5,870 federally insured banks, 5,461 are officially classified as "community banks," which means that they're locally owned and operated. There are also another 5,785 federally insured credit unions. While an argument can be made that any of those institutions is a better alternative to big banks when it comes to caring for the planet or providing access to capital for historically marginalized groups, how do you know which ones can show true roots and commitment to causes beyond the bottom line?
Here's one place to start looking: the list of federally certified Community Development Financial Institutions (CDFIs), institutions that specialize in providing capital and basic financial services to historically marginalized communities. Among those CDFIs, 162 are banks and 294 are credit unions, including all of the institutions mentioned above (except for ShoreBank, which was a victim of the Great Recession). You can find at least one CDFI bank or credit union in every state except for Rhode Island and Nevada.
Where you bank is about more than just your checking or savings accounts or "where your money sleeps at night," as many CDFI bankers and credit union staff like to say. Every time you swipe your debit or credit card, your bank gets a tiny slice of that transaction. The fees banks and credit unions earn for swipes are part of what banks call "non-interest income." In 2016, banks and credit unions cumulatively earned $274 billion in non-interest income–33% of their income overall.
Imagine every time you swipe or use your credit or debit card, buying your fair-trade coffee or your locally grown organic produce and grass-fed free-range meat. What else is that swipe supporting?
Read the source article at fastcompany.com
Visit GivingCompass.org for more information about community investing
---