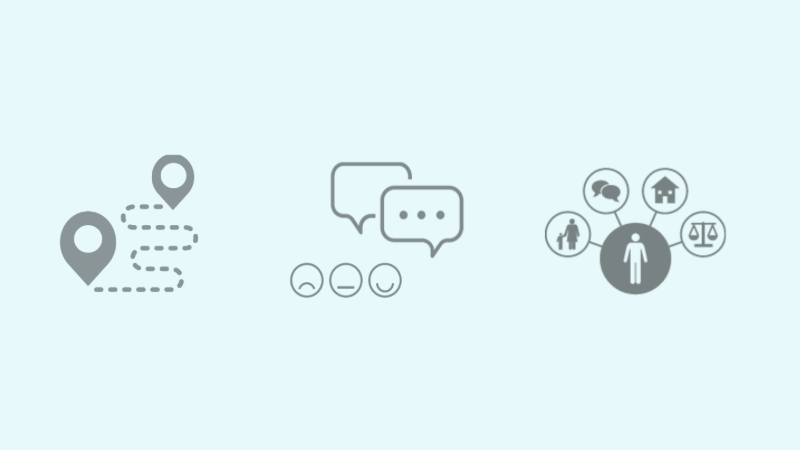 What is Giving Compass?
We connect donors to learning resources and ways to support community-led solutions. Learn more about us.
---
Homelessness is a complex problem. In New York City alone there are 128,000 people experiencing homelessness and another 4 million are living below the poverty line. A wide range of city and nonprofit service providers work to provide social services – shelters, food, medical care, street missions – but they are are fragmented and nearly impossible to navigate.
Enter Streetlives. This team, operating out of Civic Hall in NYC, is developing a mobile platform where individuals experiencing homelessness can "find what they need and share what they know." Given that 85% of homeless individuals have, or have access to, a smartphone, Streetlives is reimagining service delivery by taking a holistic view of service demand, betting that usage and satisfaction rates will help improve the quality and efficacy of social services.
Essentially, Streetlives is a "Yelp" for homelessness services – users rate their experience, make comments on the conditions and their treatment, and look to others' reviews for insight.
The whole ecosystem – funding streams, service providers, city offices, and the homeless population – can benefit from Streetlives feedback, and LabStorm participants explored what the possibilities and pitfalls of starting a platform in such a complex environment look like.
---