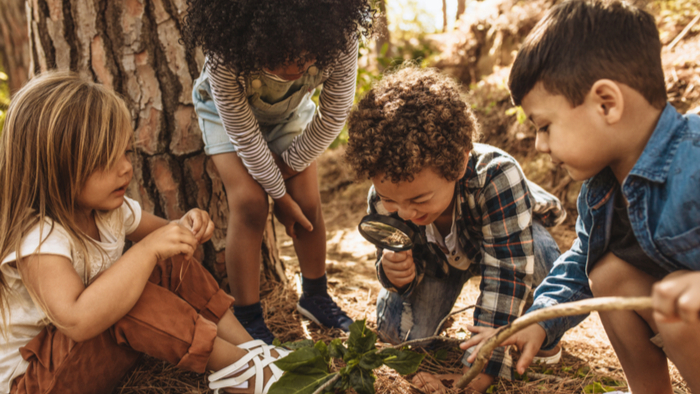 Giving Compass' Take:
Amena Sengal, Meghan McCormick, and Jálynn Castleman-Smith discuss how disparities in access to summer learning experiences can affect children from underserved groups.
How might lack of access to summer programs in early childhood put children from marginalized communities at a disadvantage later on?
Learn more about how early childhood care and education can bolster equity.
---
What is Giving Compass?
We connect donors to learning resources and ways to support community-led solutions. Learn more about us.
---
As the availability of high-quality, center-based prekindergarten (pre-K) has increased, so too has the attention given to children's learning experiences in the summer between pre-K and kindergarten.
However, access to summer learning varies greatly. Children from underserved groups are disadvantaged when it comes to accessing quality summer programs. Such disparities may undermine the impact of publicly funded pre-K on children's learning and development over time.
Read the full article about summer learning experiences in early childhood by Amena Sengal, Meghan McCormick, Jálynn Castleman-Smith at MDRC.

---